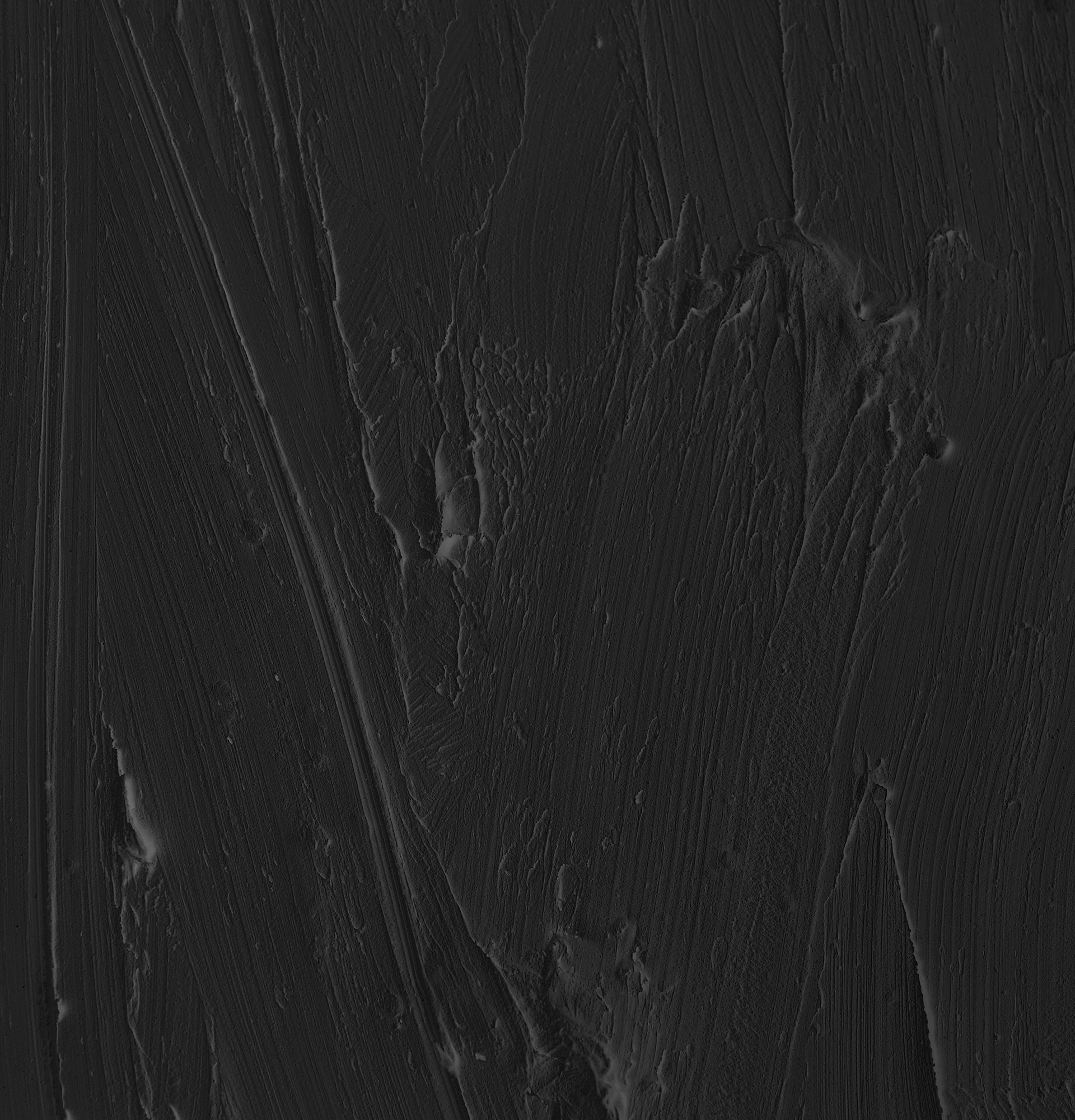 How to Prepare for a Facial in Gulf Breeze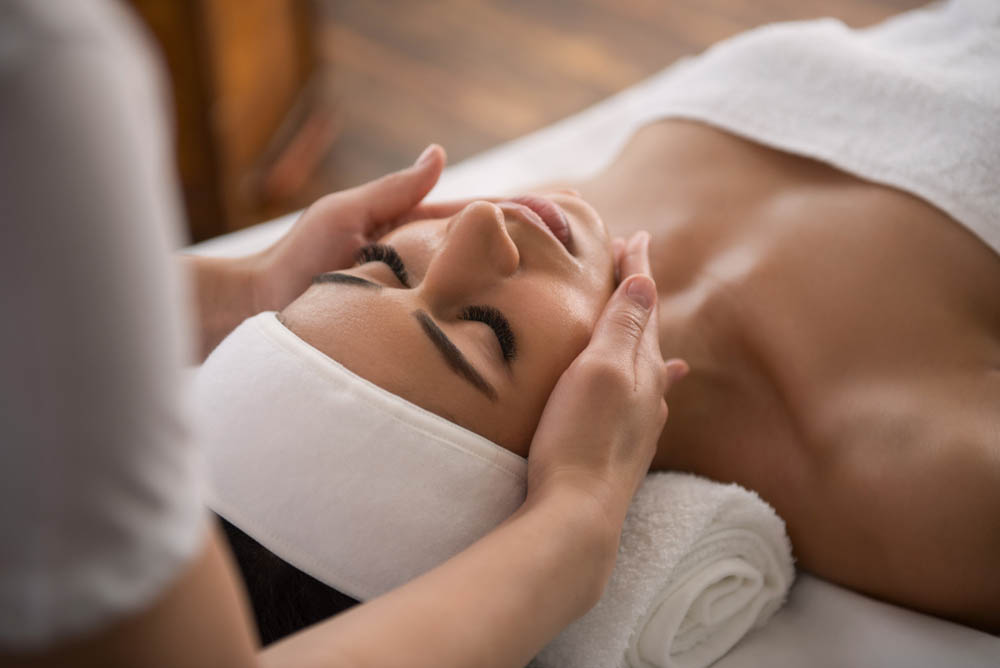 Taking skincare seriously might have you googling the best facial spa near me so you can get the maximum result out of the treatment. But were you aware that you can do a few things at home by yourself prior to your appointment in order to extract the maximum benefits of the facial? Well, stick around as in this article you are going to discover how to prepare for a facial:
What to Do Before a Facial Spa Appointment?
Here are some tips for you to implement before your facial appointment:
Scrubbing and exfoliating can be quite draining especially if you do not do them from time to time. So, if you have a facial spa appointment scheduled, there's no need to waste your time in these processes because the facial already includes all of these skincare steps.
If you are tanned before you go for a facial, you may not be able to achieve the best results. That's because sun damage acts as a barrier between your skin and the facial products that your esthetician will apply to your face. So, avoid spending too much time in the sun starting at least five days before your appointment.
Do not Remove any Facial Hair
Waxing or shaving your facial hair can often cause irritation in the skin. Going for a facial with already itchy skin might just be the worst thing you can do to yourself. Hence, if you feel the need to remove any facial hair, do it at least a week before your appointment is scheduled.
Lastly, do not be too frantic if it is your first facial appointment. Facial spas are supposed to be relaxing so just calm down. As long as you follow the tips mentioned above, you are good to go!