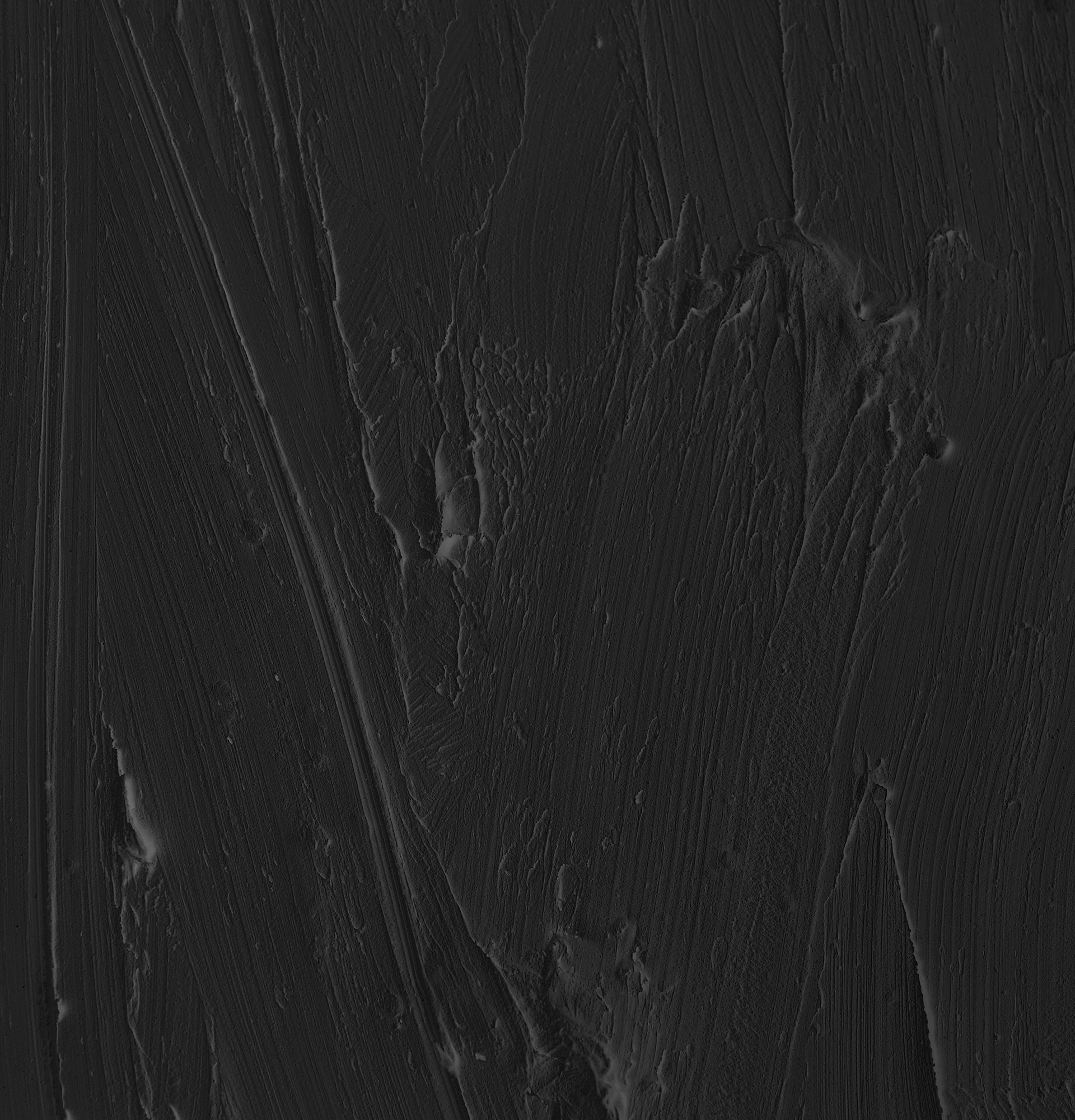 How to Tell it is Time to Get a Facial Spa in Gulf Breeze
Your skin may experience a variety of problems throughout the year because the weather might change at any time. The issue is that you sometimes genuinely aren't sure what to do. Even if you could feel like there isn't a remedy, what you actually need is to visit an esthetician.
Estheticians at The Beauty Experts are here to make you look and feel your best, even when your skin is at its worst! Here, we'll go over the top signs that suggest your skin needs a long-due facial spa:
Signs that You Need a Facial Spa
If your skin is acne-prone and you are experiencing more acne than usual, it might be a sign that you need to pay attention to skincare. Attempting to pop the pimples or constantly touching them can make the condition worse so do not take the matter into your own hands. Instead, book an appointment for a facial spa at The Beauty Experts so we can treat your skin and give it the care it requires.
A puffed face in the morning is quite usual. But does it seem to linger around for longer such as till the afternoon or even till evening some days? It is time you consult an esthetician so they can help you go back to your regular fresh and plump skin. Meanwhile, you can also try out sheet masks or DIY skincare tips to get back your old look.
A dull skin tone is a primary reason why you should get a facial because a good facial spa is the only thing that can help you restore the brightness of your skin. A proper scrubbing and exfoliating session can help remove the dead skin cells from the surface of your skin making it look brighter and fresher.
If you spot any of the three signs mentioned above, consider it an indication to pamper your skin. Walk into our day spa today if you live near Mary Esther, Gulf Breeze, or Fort Walton Beach as we await to serve you!