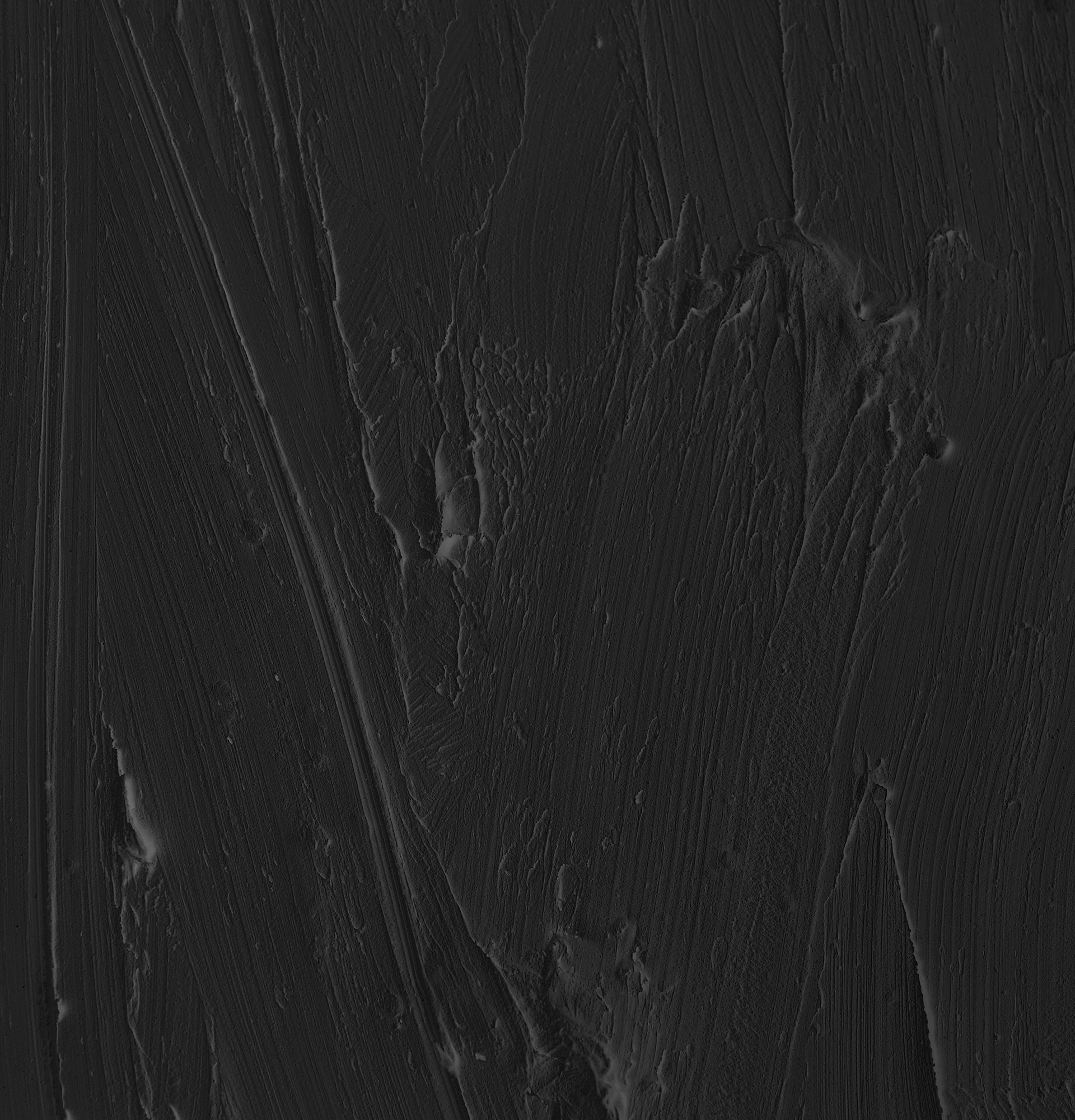 3 Reasons You Should Visit an Eyebrow Bar in Gulf Breeze

Eyebrows are one of the main features of a face. You look good if your eyebrows are done properly. They make you feel confident and look presentable. You should visit Eye Brow Bar more often to get your eyebrows fixed because, with professional help, they will become extraordinary good.
Why should you Visit Eye Brow Bar?
Are you tired of putting effort every day into your eyebrows but also want them to be perfect all the time? For all these reasons, you definitely need to book an appointment at any Eye Brow Bar for your convenience. The reasons why you should visit an eyebrow bar are:
Do you want to look good and do not want to go with all the facial services? Get your eyebrows shaped, leaving you with a presentable and perfect-looking face.
Eyelift Without an actual Eyelift:
If you do not want to go for surgery but also want your facial features to look natural, always go to eyebrow bars. They will eyelift your eyebrows in a very natural way. It will look like you have an eyelift; in reality, you just got them done from an Eye Brow Bar.
To Brighten Up Your Whole Face:
Everyone wants a face to look brighter and does not want to go for full-face services every time. Your brows can level up the game of your whole face with a little shaping.
These three reasons are why you should visit an eyebrow bar. Shaped eyebrows equal to face looking good which means you look beautiful. Get professional eyebrows done and live a hassle-free life for the next few weeks.