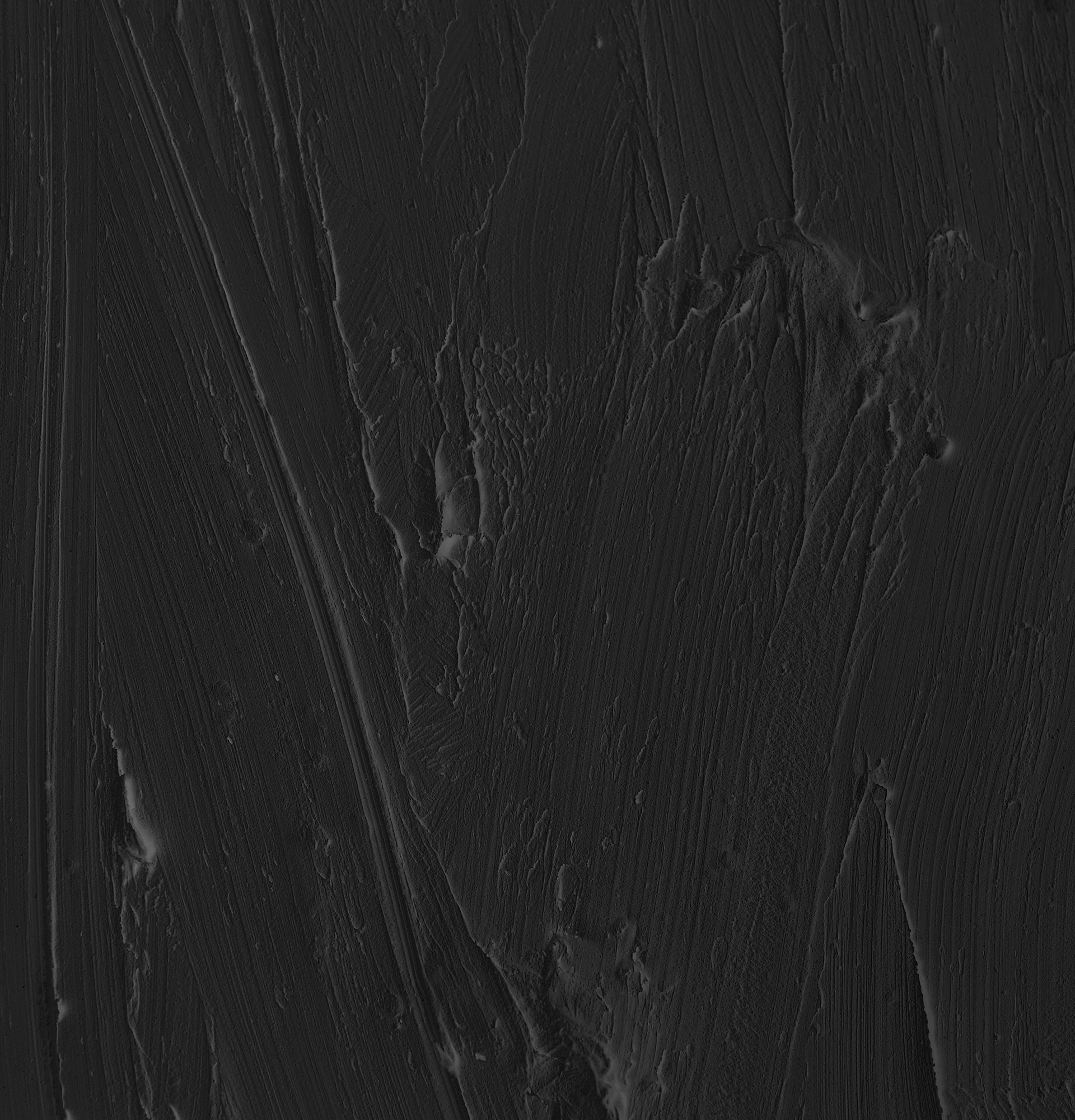 Is Brazilian Wax Safe in Gulf Breeze?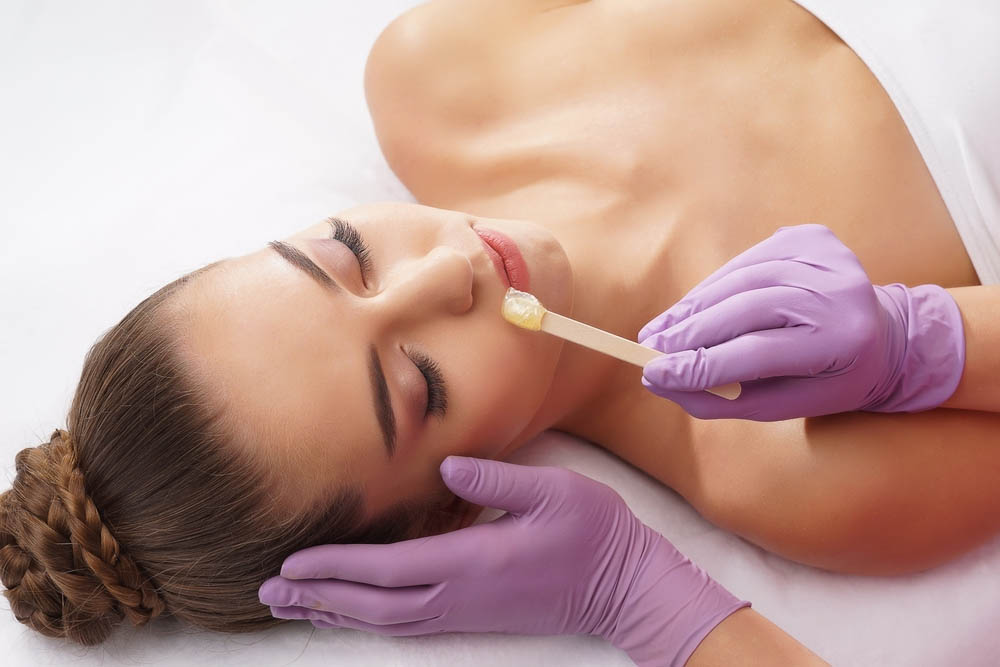 Brazilian waxing is very common for removing unwanted hair. Along with the pain that comes with waxing, you need to keep some other side effects in mind. The answer to this question is a little tricky because some factors need to be taken care of. If you are on antibiotics, hormonal birth control or hormonal replacements, you must consult your doctor before going for Brazilian wax because they make your skin sensitive.
Consult Doctor In These Cases:
You may also consult your doctor if you use:
Topical retinol

Acne medications
These medications damage the skin barrier, which can irritate if Brazilian wax has opted.
Other than the mentioned ones above, you may expect some redness and bumps, but they go away in 24 hours. You might also feel itchiness around the waxed area, but professionals suggest using aloe Vera on those areas to prevent it.
As much as waxing is popular, it might cause risks if you do not prepare yourself beforehand. Firstly, you should consult your doctor before opting for a Brazilian wax, then search for Brazilian Waxing Places Near Me. The professional waxing places tell you all the dos and don'ts beforehand, so you do not face any trouble afterwards. The Beauty Experts Located at Fort Walton Beach, Mary Esther, Gulf Breeze, have a team of professionals who will first guide you properly and then suggest whether you should go for a Brazilian wax or not.
According to many scientific studies, the Brazilian waxing technique is safe than the cautions mentioned above. But make sure to get a professional guide if you use any of the methods above, which might result in a risk for you.