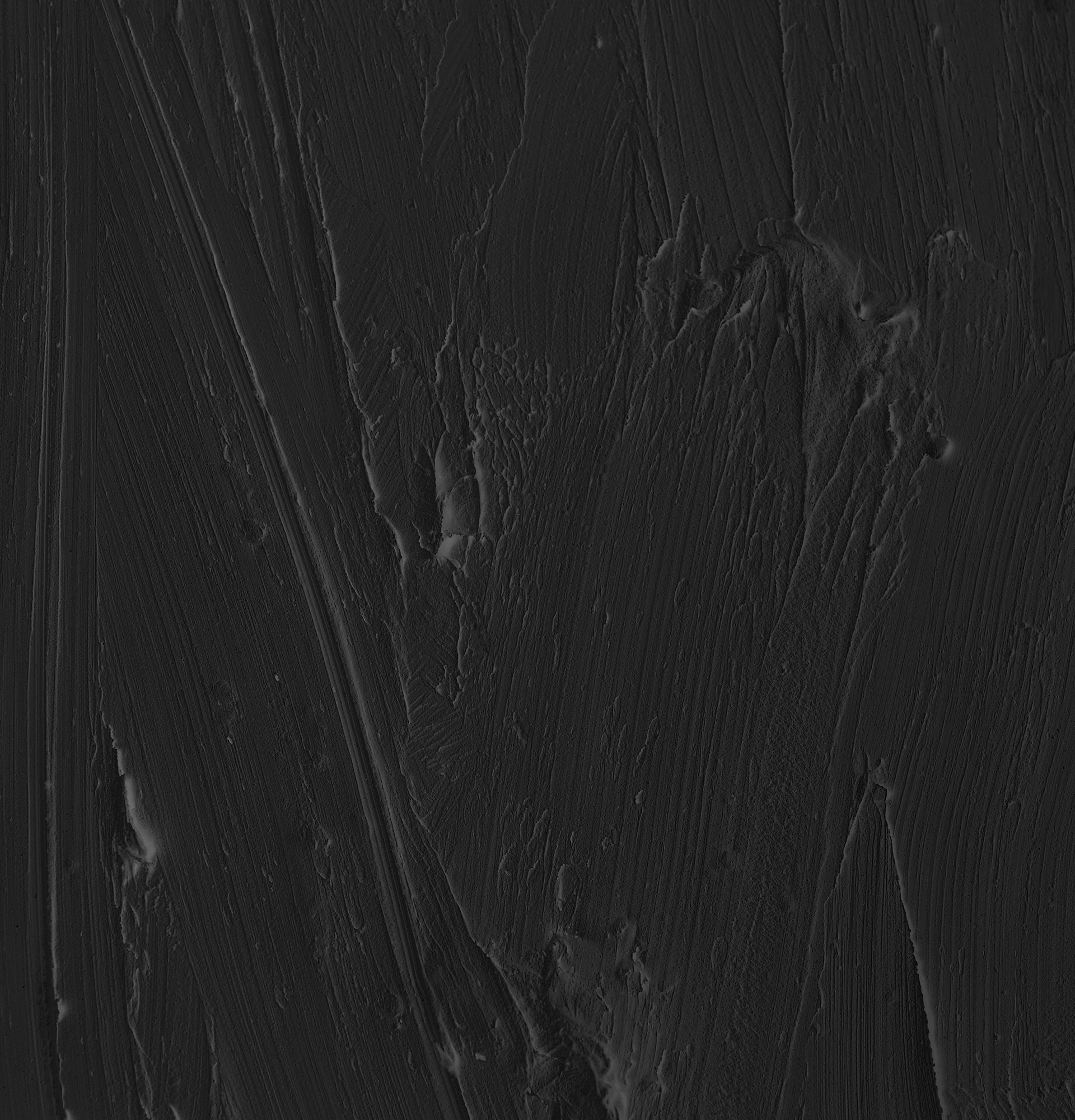 The Archeology Museum In Pensacola is a great place for kids and adults to learn about the history of the area. It also features fun programs that make it a great place to spend time with the whole family.
The University of West Florida offers a wide variety of programs for everyone, including free guided tours and educational talks led by UWF archaeologists. These tours are a fun way for people to explore the area's 450 years of history.
Located in downtown Pensacola, the Destination Archaeology Resource Center is a great place to learn about the history of the area. The center is part of the Florida Public Archaeology Network and hosts a museum exhibit, archaeology labs, and a volunteer monitoring program.
This museum is open to the public and focuses on the prehistoric archaeological resources of northwest Florida. It includes both land and underwater sites that are available for visitors to experience.
There are a number of outdoor exhibits that highlight the archaeology of Pensacola's colonial history. These include the ruins of several buildings that served as the headquarters for colonial military forces and the remains of a British Fort George near the city's downtown. Next article 
The University of West Florida's archaeological excavations has inspired many projects that educate the community about the past. These include museum exhibits, outdoor displays, and archaeological trails and parks.
Another project is the Colonial Archaeological Trail, which highlights several historic locations throughout downtown Pensacola. The trail is a collaboration between the University of West Florida, the City of Pensacola, and the Florida Public Archaeology Network. The trail recently underwent an update, and three new stops were added to the trail. A fantastic read