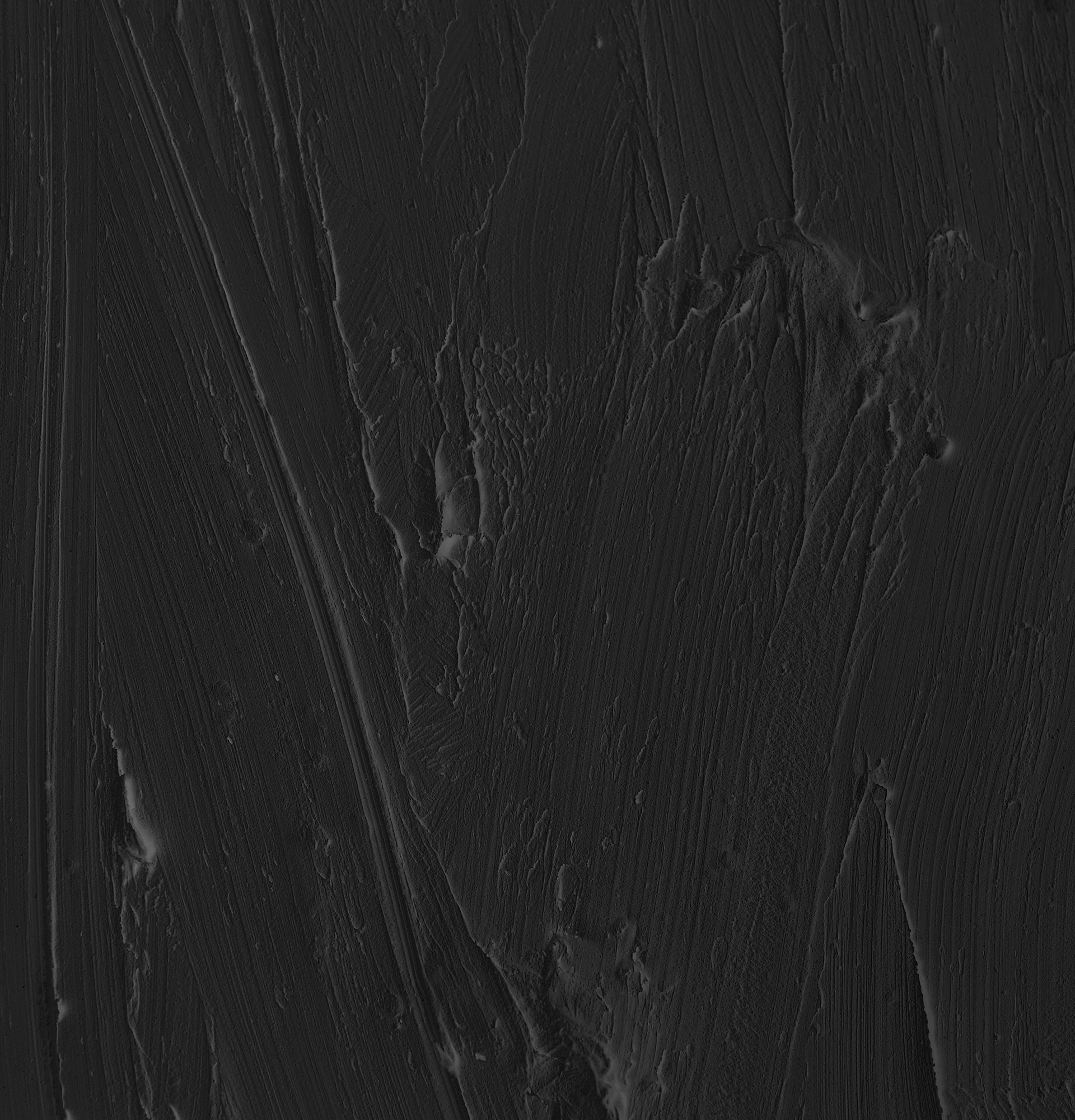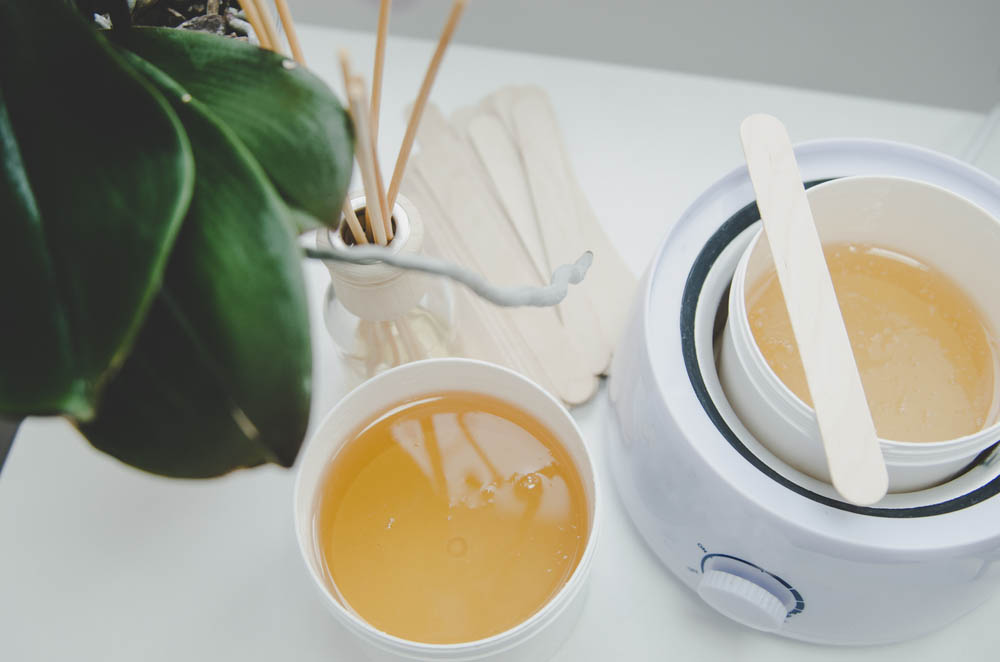 Waxing is the most popular way to get rid of unwanted hair because it lasts up to several weeks, unlike shaving. As wonderful as it is to get rid of hair for over a month, the process of waxing is not fun at all.
Five Waxing Tips for Best Results:
Here are five impressive waxing tips to make the process smoother and less painful.
Exfoliate before waxing with a gentle exfoliator, whichever suits your skin. This will lead to scrubbing off the dead skin, causing growth on the skin surface. Exfoliation is essential to get smooth and fuzz-free skin.
Your Hair Should Be Long Enough:
Make sure your hair is at least ¼ inch long; otherwise, it will irritate your skin, and the process will not be as effective as it should be.
This is the tip many people are not aware of. Before waxing, take a warm bath to open up your pores so that the waxing can be much easier and decrease the chance of severe pain.
The thing which can make waxing the most uncomfortable is the usage of caffeine. Avoid taking caffeine in your diet 24 hours before your session because the stimulant that enters your body increases the chance of pain sensitivity.
To calm your skin after a waxing session, give it a wonderful dose of hydration. Moisturize right after the waxing is done for smooth and velvety skin. A good body lotion or after waxing oil can work perfectly but never skip this step.
Follow these five impressive tips before and after your waxing session and get the best results.