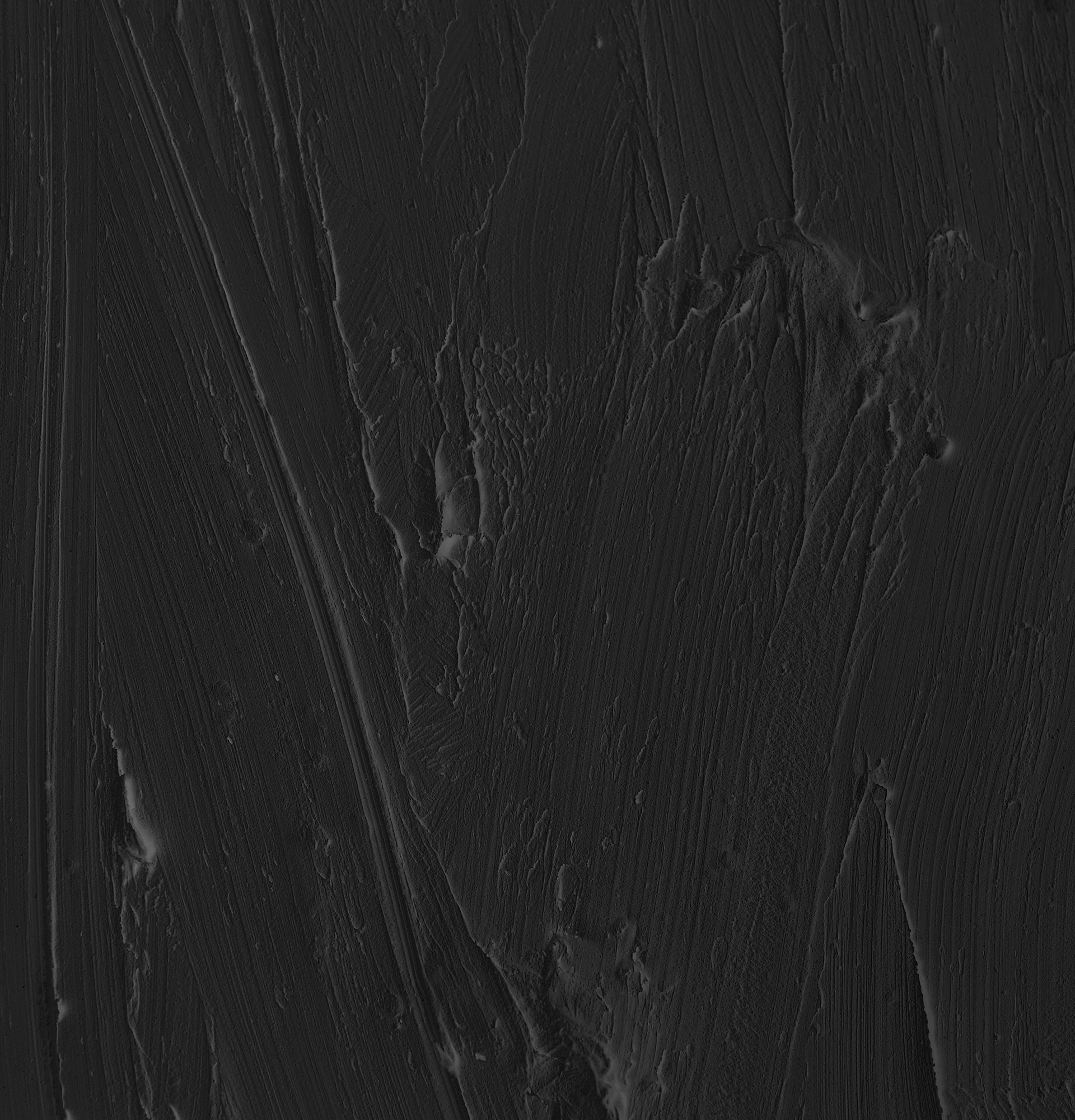 How Often Should You Have a Spa Day in Gulf Breeze?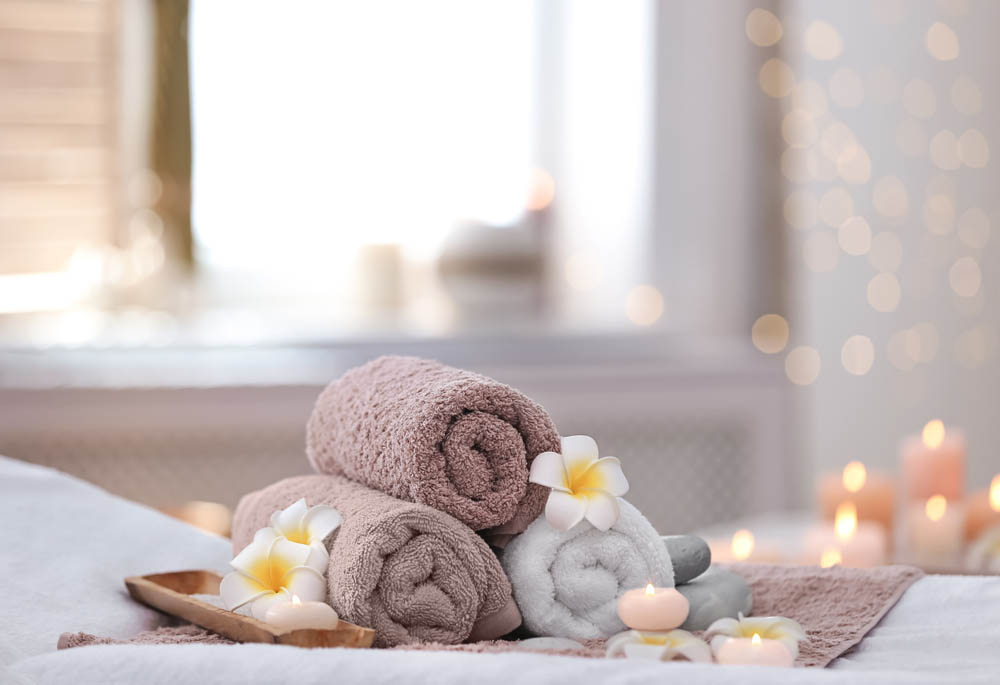 While most of us — if we could — would receive massages every day… How frequently you should have a massage will depend on a variety of circumstances. Thus the answer will differ from person to person. What motivated you to get a massage in the first place will frequently determine how frequently you go for massages.
Then, how frequently should I go to a spa near me?
Examining your reasons for getting a massage is the best approach to determine how frequently you should see a massage therapist. Here are a few typical causes and recommended frequency:
Health and Relaxation

– Many individuals have massages to keep their health at its best and to unwind for an hour or two. People with mild to severe stress should typically see a massage therapist once to twice a month.
Stress Reduction and Management:

A weekly or biweekly massage is advised for people who experience high-stress levels or travel frequently. The effects of stress on the body are lessened for the clients thanks to this.
Pain Management and Reduction

: Regular massage sessions are recommended for people who want to get rid of joint, neck, and back pain. The customer may desire to receive massages up to three times each week, depending on their health and type of pain.
Sports recovery and performance

: Massage aids in the promotion of muscle recovery and performance for athletes and other active people. Depending on the situation, the client may require massage therapy one to three times a week.
Since every client is unique, frequent massages may be advantageous. The most effective way to determine your appropriate frequency is to pay attention to your body and talk over your possibilities with a qualified massage therapist at Beauty Experts.