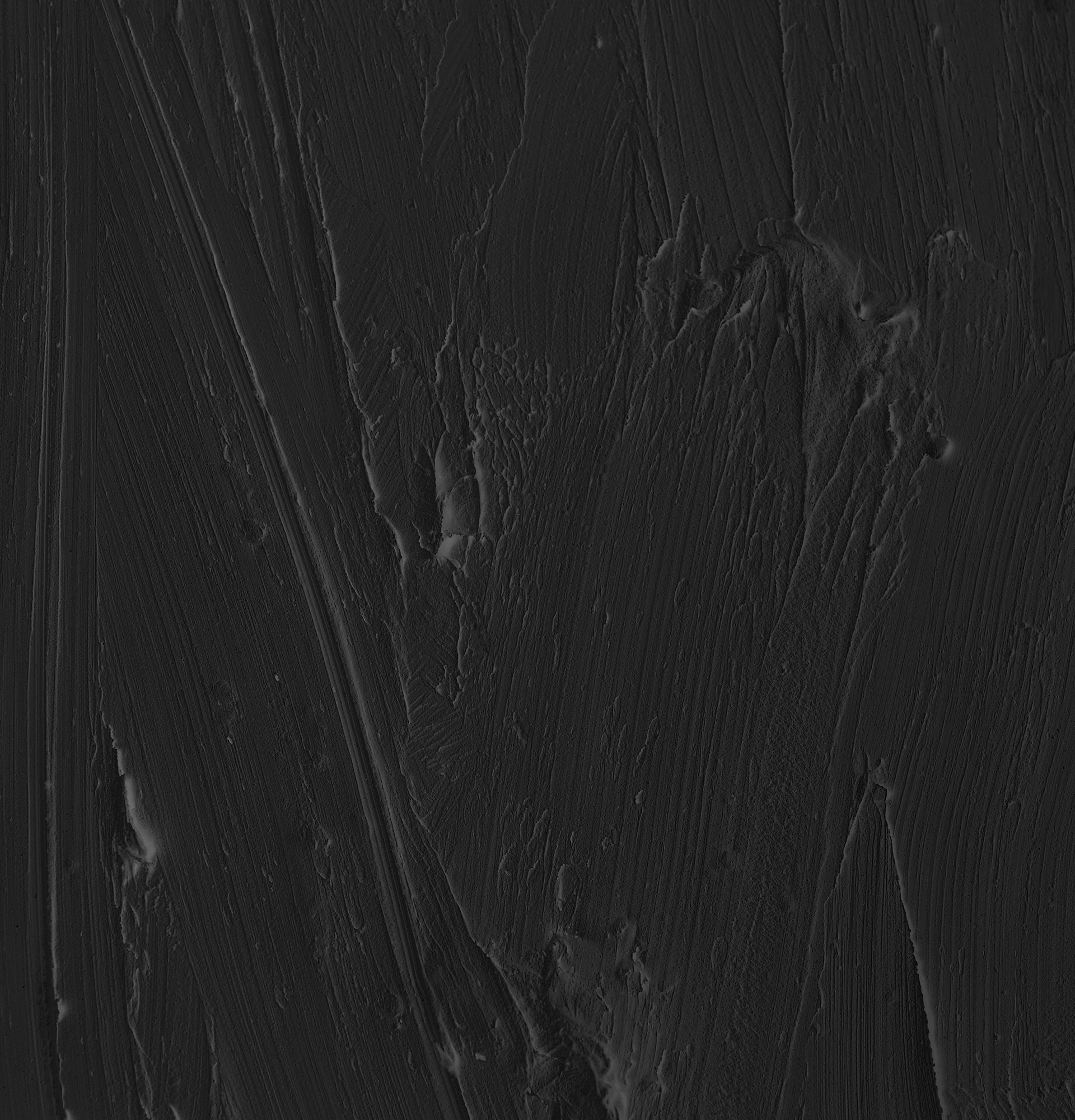 Pensacola International Airport
Pensacola International Airport (PNS) is a public-use airport located in the city of Pensacola, Florida. It is owned and operated by the City of Pensacola.
The airport serves as a major transportation hub for the city and surrounding areas of North Florida. It has several airlines offering service to the airport.
Airport History
Pensacola International Airport has a long and interesting history. It began when two businessmen, Francis Taylor, and attorney J. McHenry Jones, started looking at the potential of bringing air service to their city in the 1930s.
Eventually, they purchased 500 acres of land northeast of the city and began clearing space for two grass airstrips. They also erected a surplus Navy hangar.
The first commercial flights arrived in April 1934. They were operated by Atlantic and Gulf Coast Airlines, which flew eight-passenger Stinsons. Up next is UWF Aquatic Center
They were followed by National Airlines in 1938. The Navy took over control of the airport in 1942.
Since that time, it has seen steady growth. Currently, more than 2 million passengers have passed through the airport this fiscal year, setting a new record.
Airline Routes
Pensacola International Airport is home to a number of airline routes. Flights to Pensacola are convenient and offer travelers a variety of destinations across the world.
Several airlines offer service at Pensacola International Airport, including United, American Airlines, Southwest, and Delta. Many of the flights depart from the airport to destinations in the United States,  several international cities.
The flight schedule at Pensacola International Airport usually has a few departures each day, and you can always find cheap tickets on popular routes. Check out the low-fare calendar to see the latest deals on Pensacola flights, and book your trip today!
Aside from being a gateway to the Gulf Coast, Pensacola is also an exciting destination for history and culture lovers. With a wide range of local attractions, such as the Pensacola Museum of Art, Historic Pensacola Village, and Big Lagoon State Park, travelers can spend their time immersed in the city's fascinating past. Click for more info
Airport Facilities
Whether you are traveling on business or for fun, Pensacola International Airport has plenty of facilities to offer. This includes a USO lounge, restaurants, and shopping.
Food & Drinks
The airport has several food concessions available throughout the terminal, including Chick-Fil-A, Einstein Bros Bagels, and Pensacola Beach House Restaurant. Most of them serve breakfast and dinner.
Parking
For travelers looking to save money on airport parking, the Economy Parking Lot is a good option. This lot is conveniently located a short walk from the terminal and offers both covered and uncovered parking.
Accessible Parking
The Economy Parking Lot at Pensacola International Airport is fully accessible to those with disabilities. Handicapped spaces are clearly marked with signage and a shuttle service is available to get you to the airport terminal.
The airport also offers a PreFlight Parking option for $15 per day. This service allows you to park your car for up to 30 days so that it is ready when you return.
Airport Map
The Pensacola International Airport (PNS) is located in Escambia County, three miles northeast of the central business district of the City of Pensacola. It is a public-use airport and is owned by the City of Pensacola.
PNS is a regional airport with limited international flights. It is served by Delta, Alaska Airlines, American Airlines, and WestJet.
It has one terminal with 12 gates. The terminal is a modern building.
In addition, there several restaurants and shops are  pre-security area of the terminal. These include Paradies Lagardere and Chick-fil-A.
The airport is also located on the gulf shore of North Florida, making it easy to get to the beachside resorts and historic forts along the coast. A car rental makes exploring the region's incredible natural treasures and first-rate cultural attractions even easier