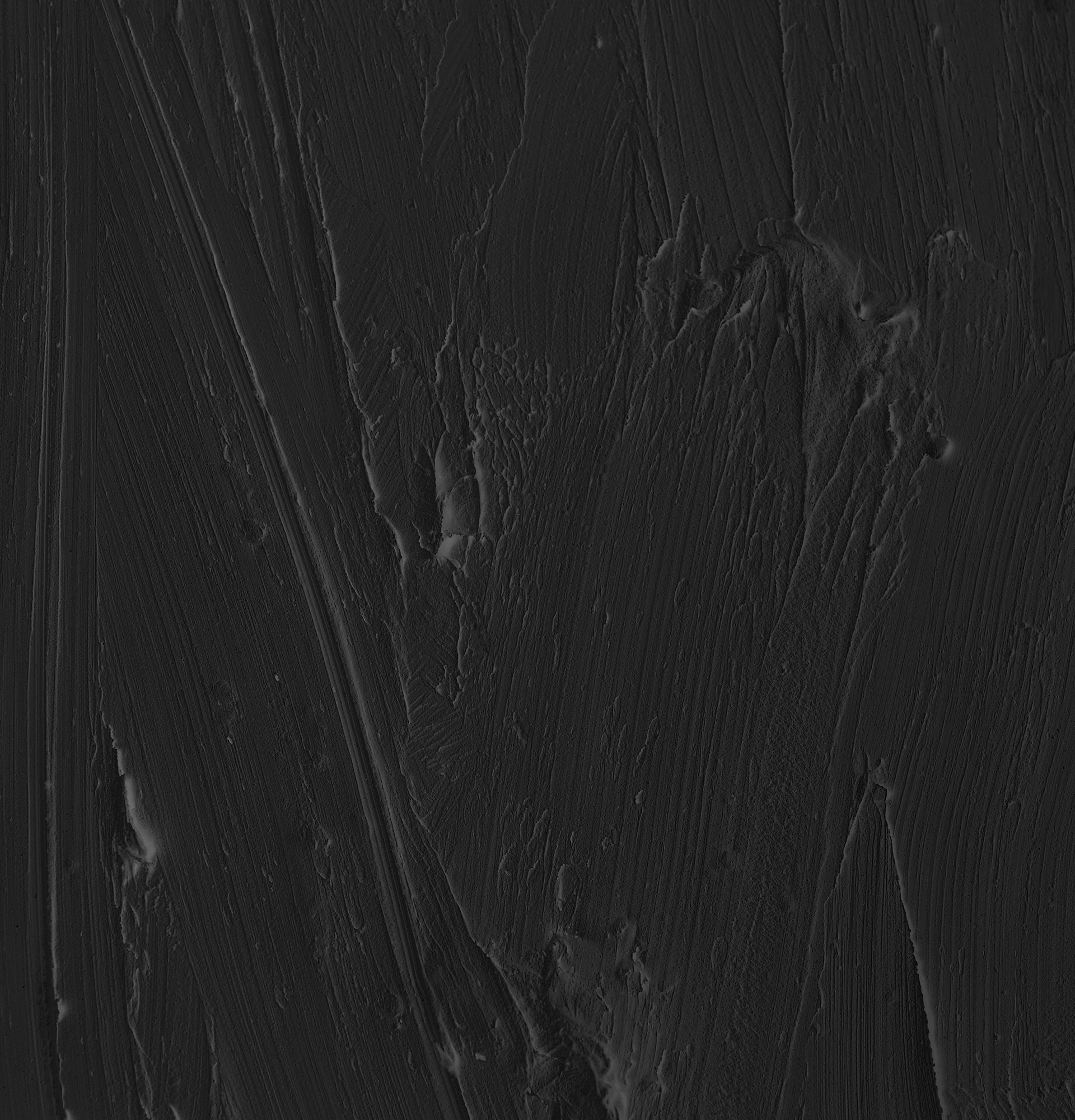 When is the Best Time to Get a Massage in Gulf Breeze?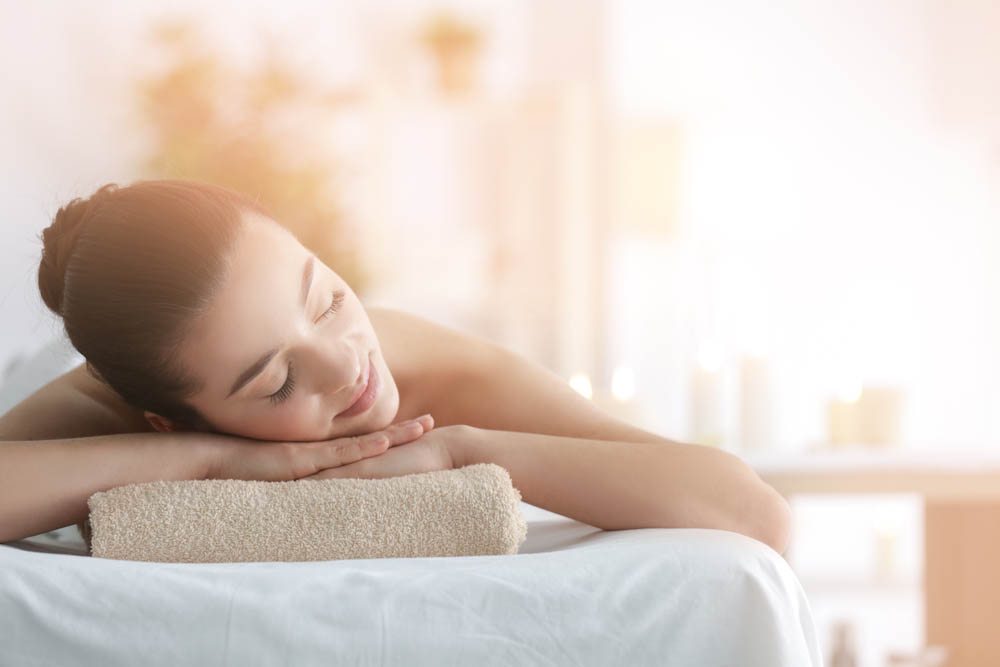 There are times when you feel like searching for the best massage near me now and rush to the spa. But do you know what the best time to get a massage is? No? Don't worry because this blog will tell you all about it. In this blog, we have discussed all the factors that can help you determine the best time to get a massage.
Although, scientific research suggests that the best time to get massage therapy is around 4 o'clock in the afternoon. But of course, this can vary from individual to individual. So, let's look at the factors that decide the best time of the day for a massage:
Factors to Consider
When booking a massage, one of the most important things to take into account is your work schedule. A massage may be preferred in the morning before work, in the evening following work, or even at lunch. Consider what time you leave for work and what time you arrive when you book a massage.
When deciding when to book a massage, you should also think about your prior experiences. If this is your first time receiving a massage, you may wish to think about scheduling it for a time when you won't have much to do afterward, such as the afternoon. This is due to the uncertainty around your reactions.
Analyzing your timetable for your personal life is just as important as your business routine. Everybody has different domestic obligations. Scheduling around factors like having kids, pets, or other responsibilities at home can be a challenge which is why several individuals prefer to have a massage in the early hours or around midday.
So, decide what time is the best for you and come to us to book an appointment for a massage near me.