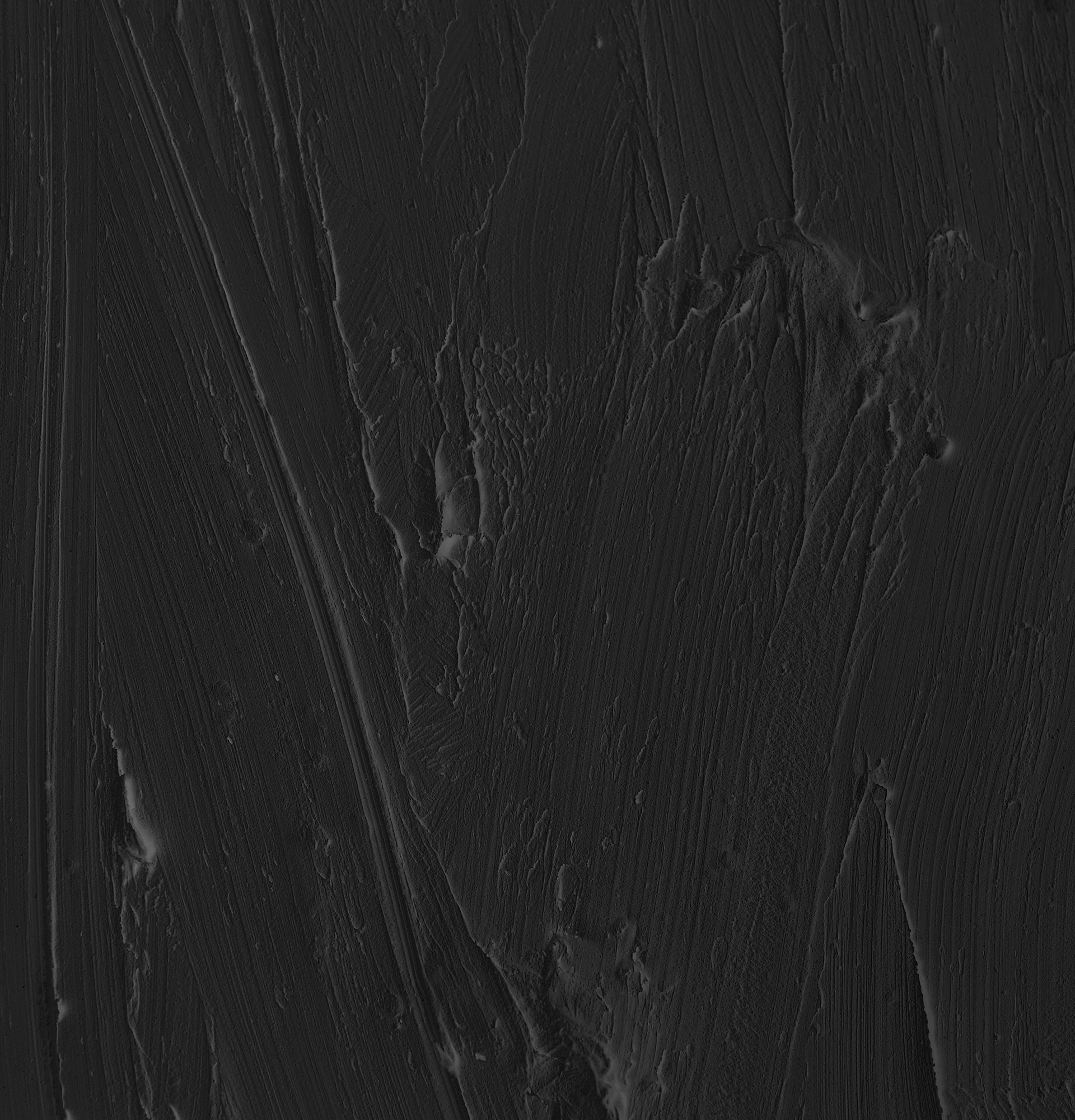 3 Self-Massage Techniques in Gulf Breeze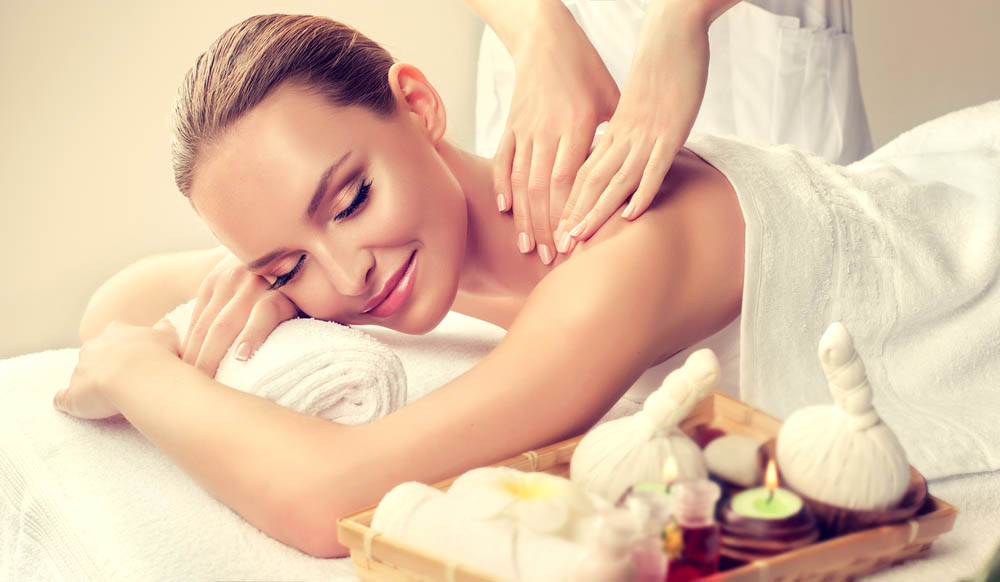 The benefits of massage treatment may help you feel a lot better if you're stressed or sore. It has several advantages for the body and mind, such as pain alleviation and relaxation.
Fortunately, you don't always have to visit a masseuse to benefit. In this article, we have covered the three best and the easiest self-massage techniques to try for yourself if you want to get rid of your body pain.
3 Best Massage Techniques
You can give yourself a head, foot, neck, or foot massage using your hands. All these places are simple to access and don't require a lot of pressure, making it simple and easy to massage them with your hands.
A foam roller is quite an effective method for reducing muscle discomfort in the following:
Shamstrings

Calves

Lega

Glutes

Thighs

The Iliotibial Band

Lower Back
Simply set the body on top of the roller after placing it on the ground. Next, sway your body side to side over the roller to successfully relieve yourself from the pain.
Use a tennis or golf ball to reach more difficult-to-reach muscle areas, such as the shoulders, mid-back, or pectoral muscles. Roll your body over the ball using the floor or a wall.
If you're using a golf ball, make sure to be especially gentle. The firm surface will require you to apply mild pressure.
If your pain is not intense, self-massaging is perfect for you. But, self-massage may exacerbate your symptoms if you are unsure of what is causing your pain, so consult your doctor if your pain is severe.
But, self-massage has a number of benefits over a professional massage, such as it's inexpensive, and once you get the hang of it, you can be your massage therapist.