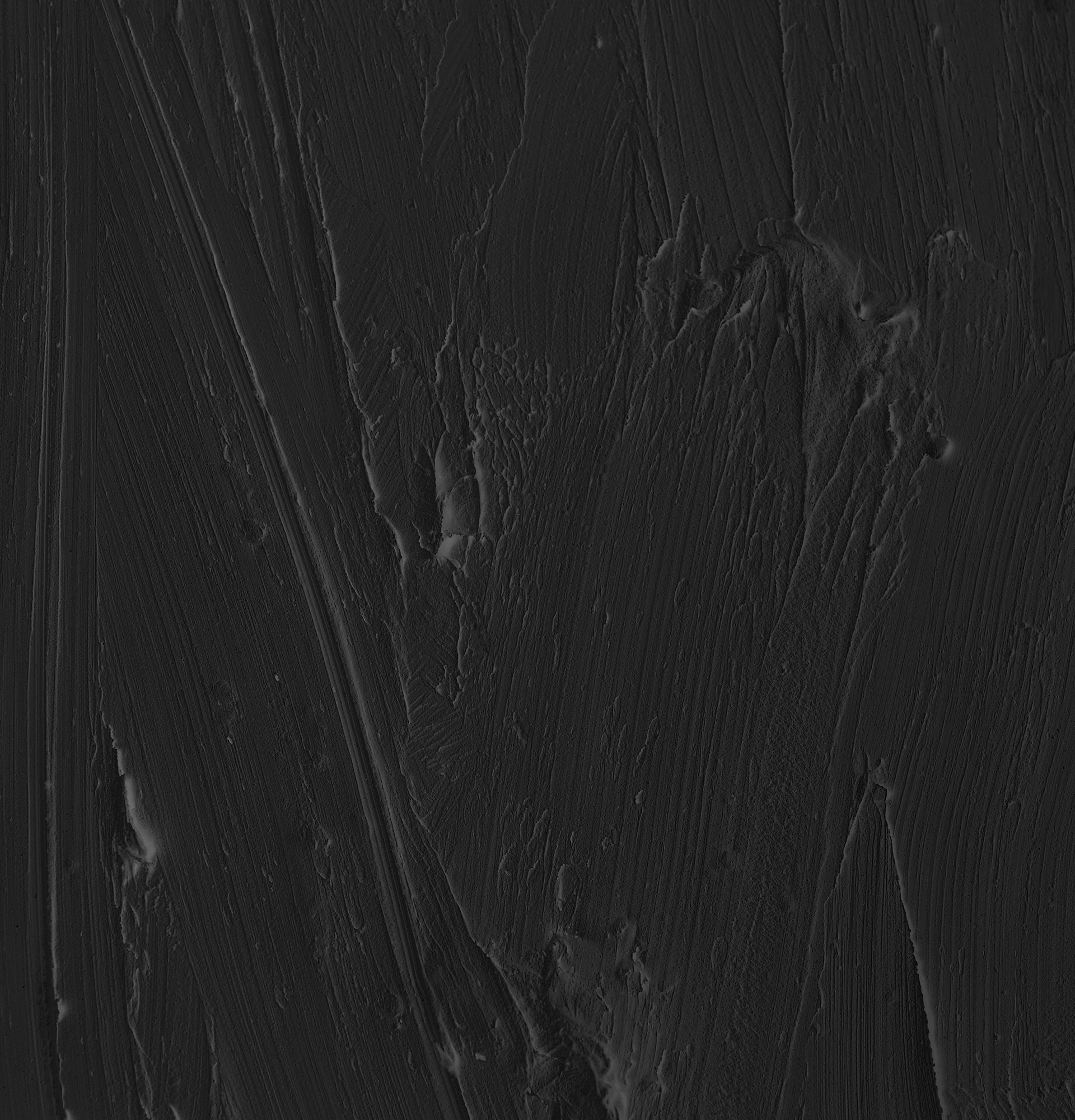 If you're a fan of art, you'll love visiting the HH ARTS Gallery in Fort Walton Beach, Florida. This local gallery features works of art by both professional and amateur artists. It's a great place to check out a wide variety of different mediums, including paintings, sculptures, and even jewelry. You can find artwork from a host of different artists, such as Steve Underwood, Linda Kernick, and Crystall Reder.
Crystal Reder
Crystal Reder is a self-taught artist who has a passion for coastal beauty. She grew up in Virginia Beach, Virginia, and loves spending time on the beach. She now lives in Navarre, Florida. As a result, her artwork reflects this beauty. Her paintings of seashells, sand dunes, and other coastal scenes are available to see in person, or on her Facebook page.
The HH ARTS Gallery in Fort Walton Beach features a wide range of artwork from local artists, as well as works from artists from around the world. This collection is designed to inspire and impress. Whether you're looking for art that speaks to your inner artistic soul or a beautiful piece of sculpture to add to your home, you'll find it here.
Linda Kernick
For over 25 years, Linda Kernick has been an active member of the Okaloosa County art community. She has studied art in Taos, New Mexico, Oxford, England, and the USA. In her work, she uses paint, pastels, and photography. Her paintings are available for purchase. Currently, she teaches classes at HH Art Gallery in Fort Walton Beach, FL.
Linda is a member of the Arts and Design Society in Fort Walton Beach, Florida. She is also a member of the Coastal Branch Library Board for three years as Art Curator. As a founding member of the Okaloosa Public Arts, she has been involved in many arts programs in the area. Also, she is a member of the Dale County Council of the Arts and Humanities in Ozark, Alabama.
Steve Underwood
Steve Underwood is a local artist. He is the owner of Dynamic DeSign of Destin and has painted the billboard at the foot of the Marler Bridge. He is also the designer of the HH ARTS Gallery in Fort Walton Beach. His creations are all on display for the public to enjoy. Walton County Road 30A is a quaint area with many small shops. It also has a relaxed and laid-back feel that is different from many of the Emerald Coast roads.
In addition to his work in the real world, Steve has also designed signs for businesses. A large number of these signs can be found around the Emerald Coast.
Downtown Art Walk
The Downtown Art Walk is a monthly celebration of the arts and culture in Fort Walton Beach. During the daytime, visitors can explore the plethora of galleries, studios, and shops while enjoying live entertainment, a parade of the odds and evens, and some of the best local cuisine on the Gulf coast. Aside from the Art Walk, visitors can enjoy the likes of the hummingbird, the Emerald Coast Science Center, and the Gulf Breeze Zoo. Lastly, guests can take in the sights on the beach if the weather permits. Up next is Pirates Cove Fort Walton Beach FL
Although there is not a plethora of high-end shopping opportunities in the area, there are plenty of boutiques and galleries to be found in nearby Miramar. Moreover, the HH ARTS Gallery is a must-see. In addition to its art gallery, the location features a museum, an art museum, an antique store, a food court with a burger king, the aforementioned HH ARTS, and several other establishments.
Farmers Market
The Farmers Market at HH ARTS Gallery in Fort Walton Beach FL is the perfect place to pick up some local food and crafts. This market is located in the downtown area and offers a variety of local goods.
There are a number of markets to choose from in Fort Walton Beach, and it is important to remember to look at the different dates for each one. For example, Okaloosa Farmers Market is a family-friendly market that offers a variety of fresh produce and homemade items. It also has a close-knit community vibe, making it a fun experience for kids. Click for more
The Destin Harbor Farmers Market is another great place to pick up some local staples. These include organic eggs, grass-fed beef, and local honey. You can also find artisanal baked goods and fruit preserves.