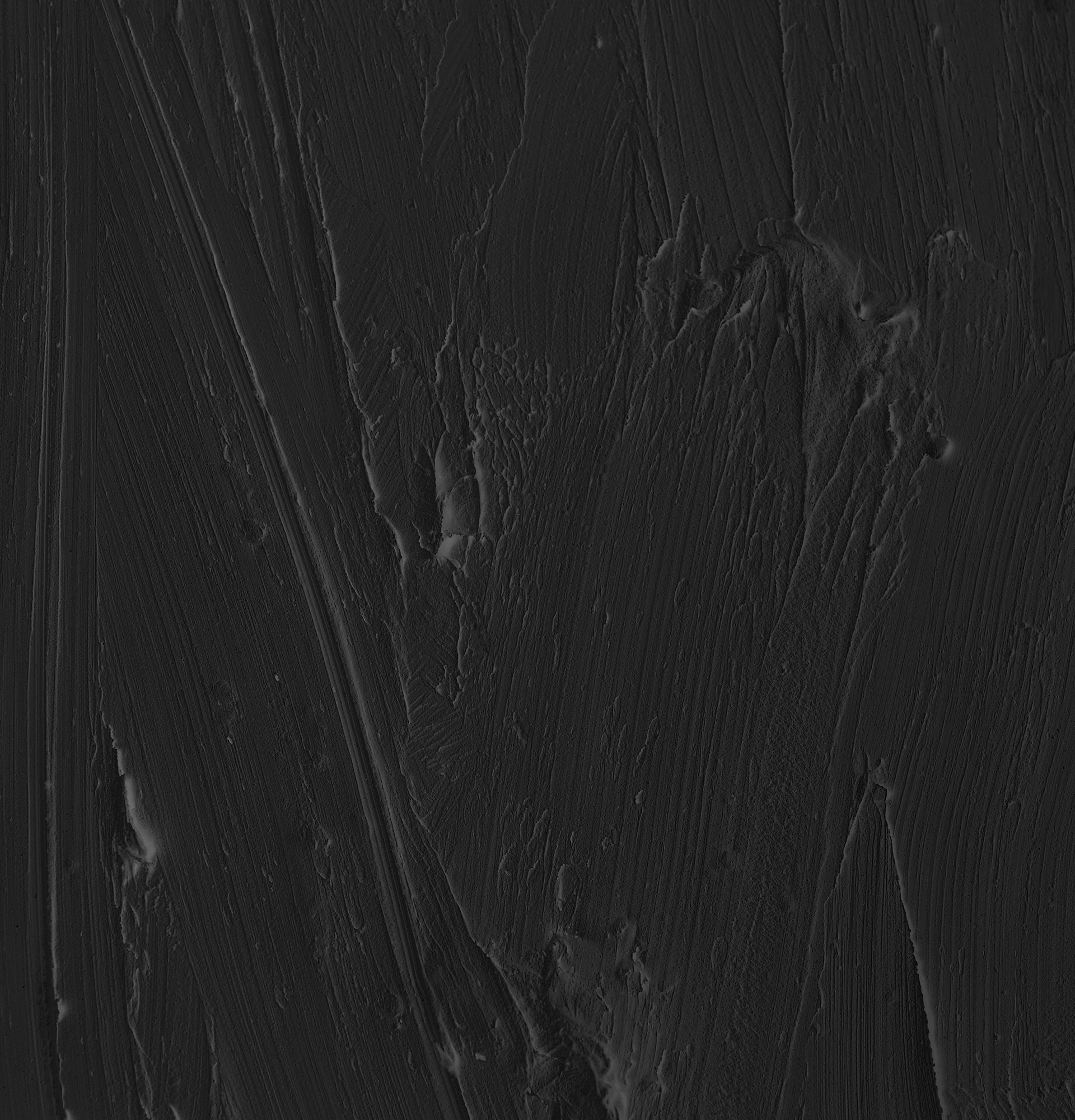 Gulfarium Marine Adventure Park
Located on Okaloosa Island, the Gulfarium Marine Adventure Park is a marine park with animal exhibits. Visitors can get a close look at a wide variety of animals including penguins, sharks, alligators, and sea lions. The park offers hands-on animal encounters, live shows, and educational programs. You can also learn about the conservation efforts of local organizations.
Originally founded by marine researcher J.B. "Brandy" Siebenaler, the park opened in the year 1955. It is located on Okaloosa Island, which is about five miles west of Destin, Florida. It is home to a variety of animals, including dolphins, alligators, and sea turtles. You can also see sea lions, seals, and tropical fish. The park also features a penguin preserve.
The Gulfarium was also the first aquarium to have viewing windows that extended from the sea floor to the surface of the water. This provided a great view of marine life and helped visitors to feel like they were actually in the ocean. At the time, these windows were groundbreaking.
During their stay, visitors can swim with dolphins, get hands-on with sting rays, snorkel with sea lions, and learn about the albino alligator. The park also features a secluded alligator section where visitors can interact with the animals. The park also features a variety of other exhibits, including turtles, birds, and reptiles.
The park is small, but there are still plenty of animal encounters to choose from. If you are looking for something to do on a rainy day, the park has a great touch tank that lets you get your hands wet. If you are looking for something a little more adventurous, the park also has dolphin shows. There are also shows with sharks and rays. You can also learn about otters, sea turtles, and other exotic birds. The park is great for kids of all ages.
The park also features a special area called the "Dive-In Eatery" where visitors can watch the animals swim, learn about their lifestyles, and get a bite to eat. The park is also a great venue for weddings. You can hold your event at any of the park's various event sites. The staff can help you choose the best location for your ceremony. They can also recommend quality vendors.
Gulfarium also features a Kid's Reptile Safari where children can touch a variety of different reptiles. The park also features a Shark Moat where you can learn about the ancient predators of the ocean. You can also touch starfish and sting rays. The park also has an expedition trail that includes alligators, birds, and tortoises. There are also restrooms, changing rooms, and dune walkovers at the park. A great place to also visit is  The Boardwalk Okaloosa Island 
The park also has several different admission options. You can pay a regular price for a day pass, or you can pay a discounted rate on weekends. The park is also a good venue for weddings, corporate events, and parties. It also offers free parking. Gulfarium is open from 9 am to 4:30 pm, Monday through Friday, and from 9 am to 9 pm on weekends. A fantastic read