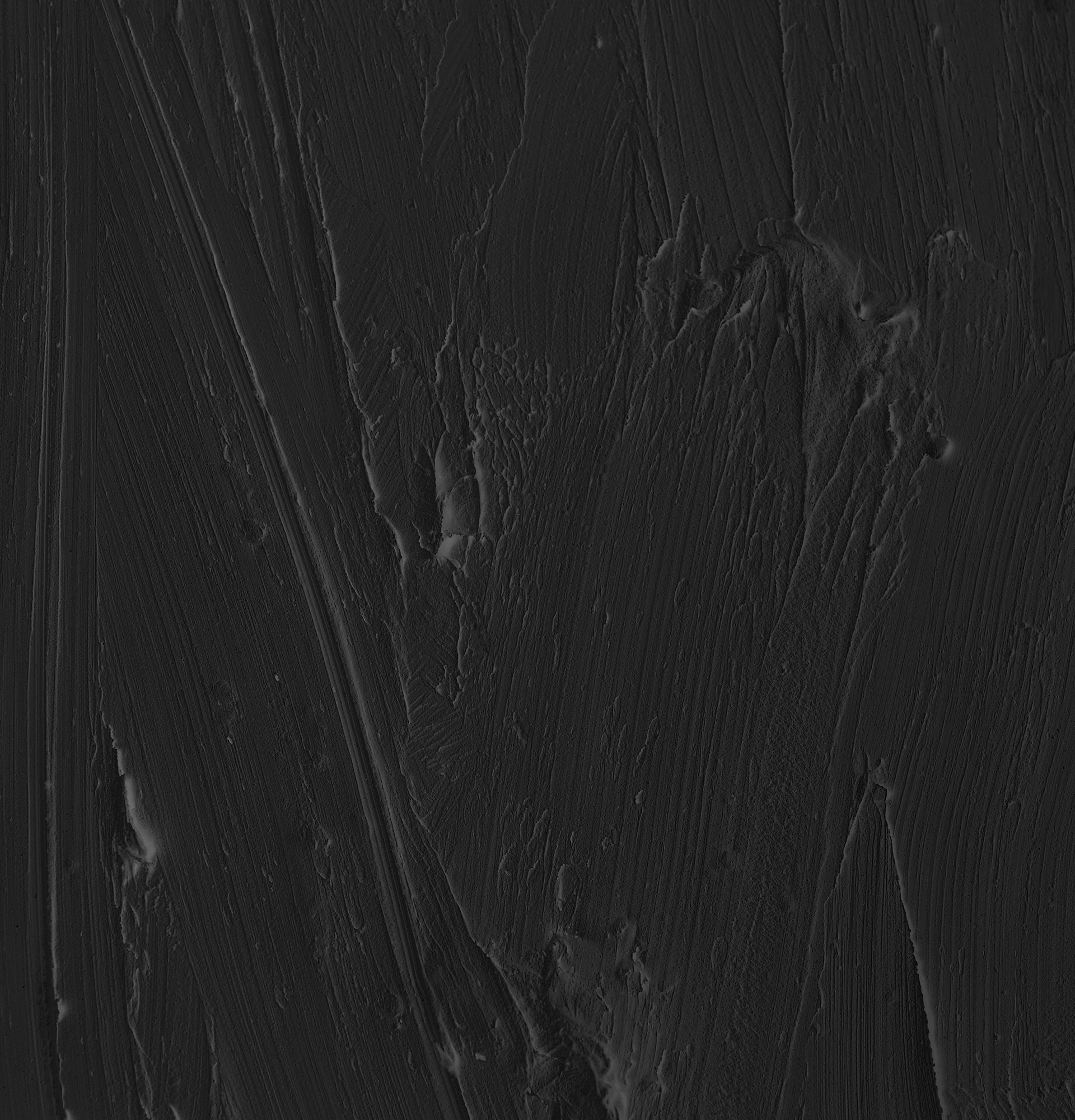 Is Spa Good for Mental Health in Gulf Breeze?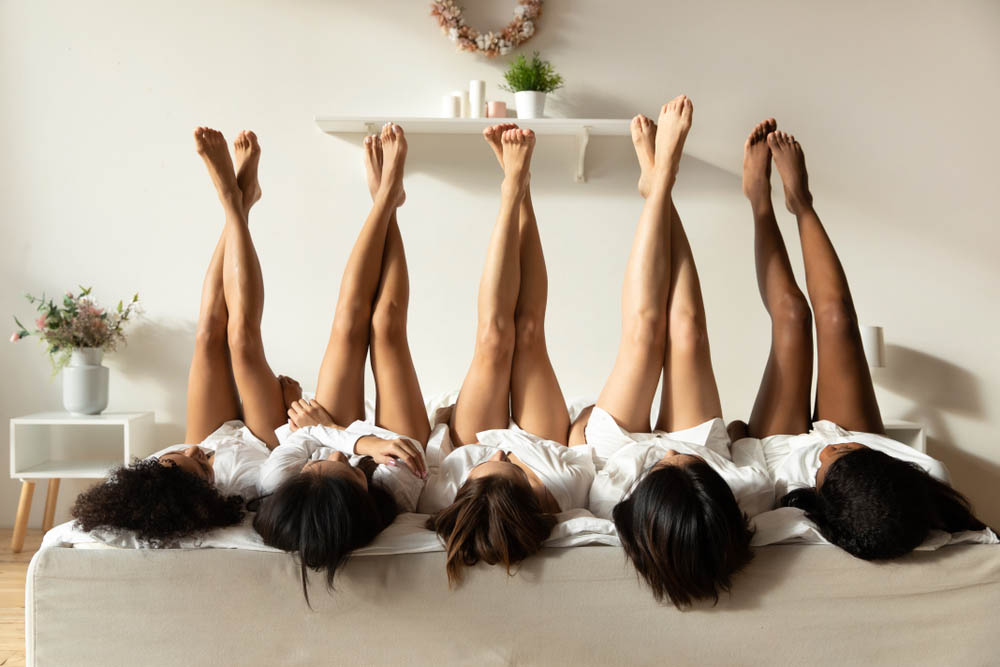 In addition to keeping your home clean, cooking, and remembering to take a shower, modern life involves beating deadlines, virtual home offices, homeschooling, and information overload from numerous social media sites. It also involves attempting to maintain a social life while socially isolating yourself. Your current way of living exposes you to many pressures that affect your physical and emotional health.
Today, more people than the wealthy and famous enjoy a day at the spa. People are becoming more and more aware of how important modern spa treatments are for giving your body and mind a reset. Read how spending time at a day spa can be beneficial for your mental health:
Mental Health Benefits of a Day Spa
Spas provide a variety of therapies, including meditation, aromatherapy, and massage therapy, all of these can help to reduce the symptoms of depression. The levels of the stress hormone cortisol can be reduced by up to 50% with these treatments. Serotonin and dopamine are also produced in greater quantities by massage. Both are natural "feel good" neurotransmitters that stabilize mood and uplift it.
Spa treatments can boost self-confidence. You can positively focus on your body by getting a massage. Rises of dopamine and serotonin may improve your mood, which may encourage you to take better care of your body by exercising more and adopting a nutritious diet.
The tension in your neck and shoulders can be released by spending the day at a spa and getting a deep tissue massage. The mind also relaxes as a result of the muscles being able to release their tension.
Making regular spa visits a part of your wellness regimen is a crucial step in managing your stress. Take a spa day the next time you feel like you are over the edge; it will really help!