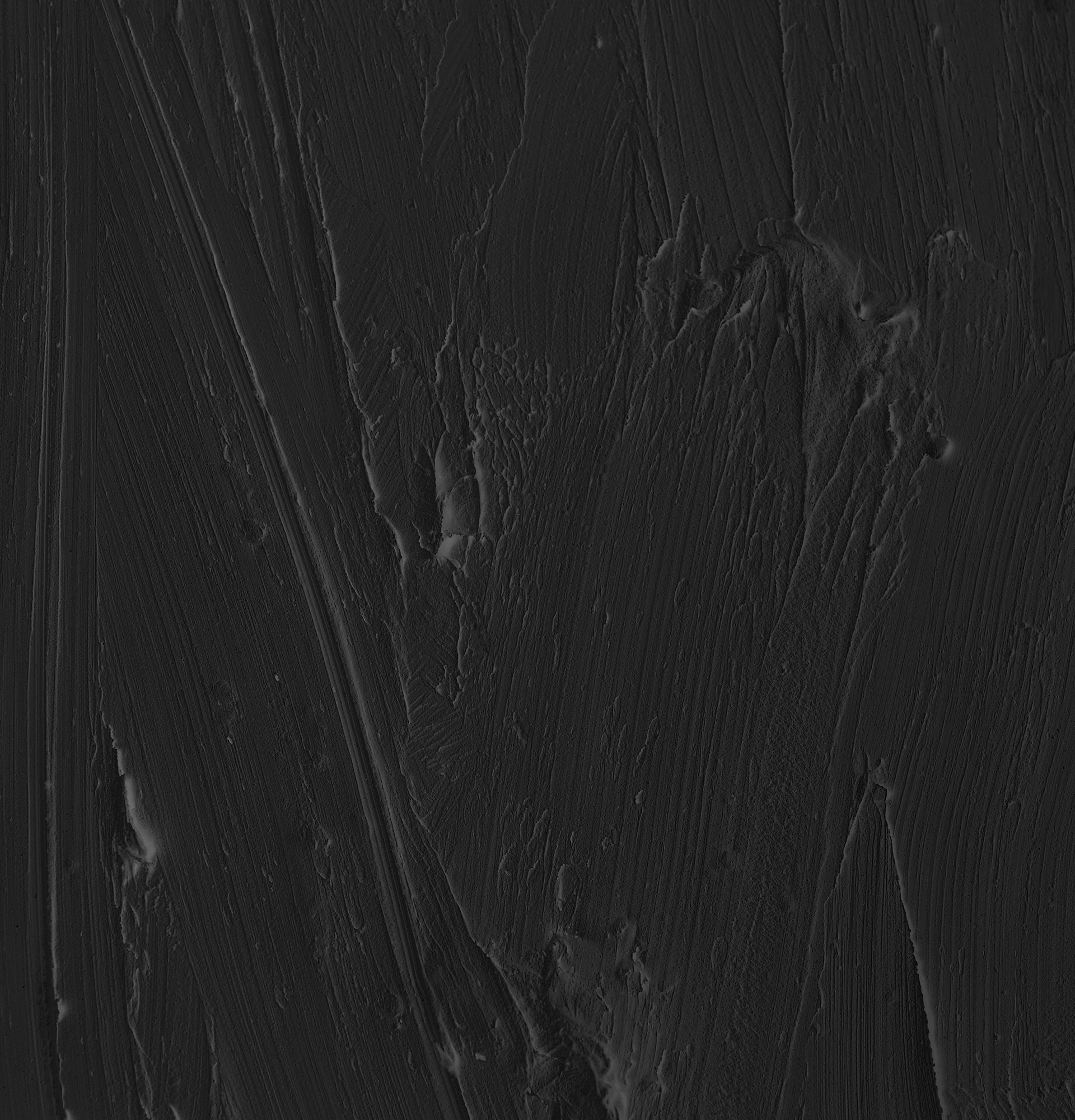 The Importance of Spa Treatments in Gulf Breeze?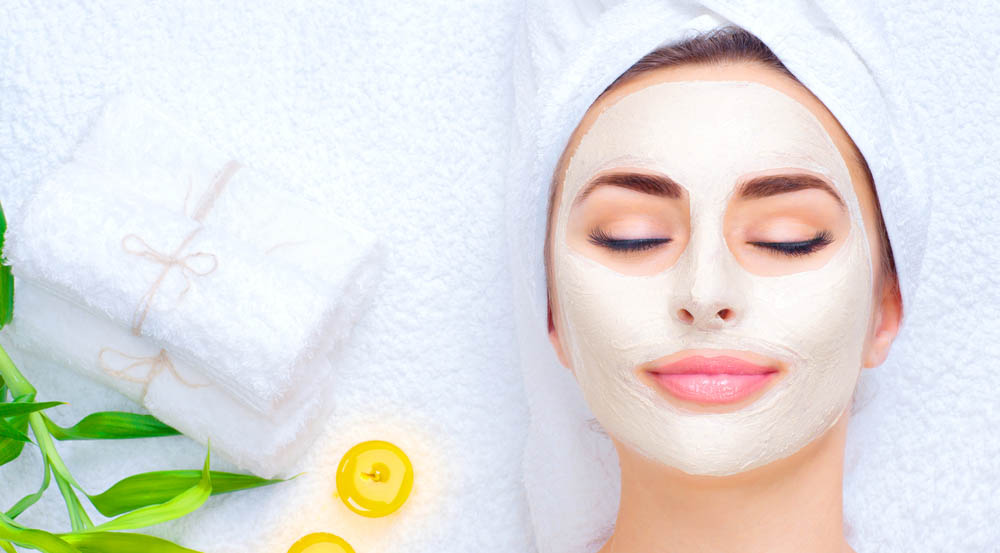 Spa treatments are extremely important for one's wellbeing. They help you maintain physical, emotional, and mental health, especially when you make them a part of your routine. Our team at The Beauty Experts believes that by taking spa treatments regularly, you can achieve health and wellness and help your body maintain its relaxed state.
For your unique body needs, there are a lot of spas that provide services. Spa treatments are equal to the workout done in the gym, but the only difference is that you don't have to put in a lot of energy.
Why Spa Treatments Are Important:
In spa treatments, massage is the most common one among the others. The others are manicure, pedicure, and body treatments. Here is a list of reasons why spa treatments are important:
Availing spa treatments regularly help in calming the nervous system and promote a sense of relaxation in the mind and body.

Hot stone massages help manage pain in the conditions like arthritis, sciatica and muscle spasms.

Regular spa treatments help you in anti-aging

If you have trouble sleeping, daily spa treatments help you in promoting much better sleep.

One of the many advantages of spa treatments is they help boost happiness in your life.
Considering all the health benefits and the importance of spa treatments, find the best spa near me and book your appointment. There is a wide variety of treatments available. So, you can consider taking any of them that suits your body and what is more affordable for you. Make sure to remind yourself of all the health benefits of spa treatments if you ever feel guilty about booking your next session because spa treatments relax your body and mind.