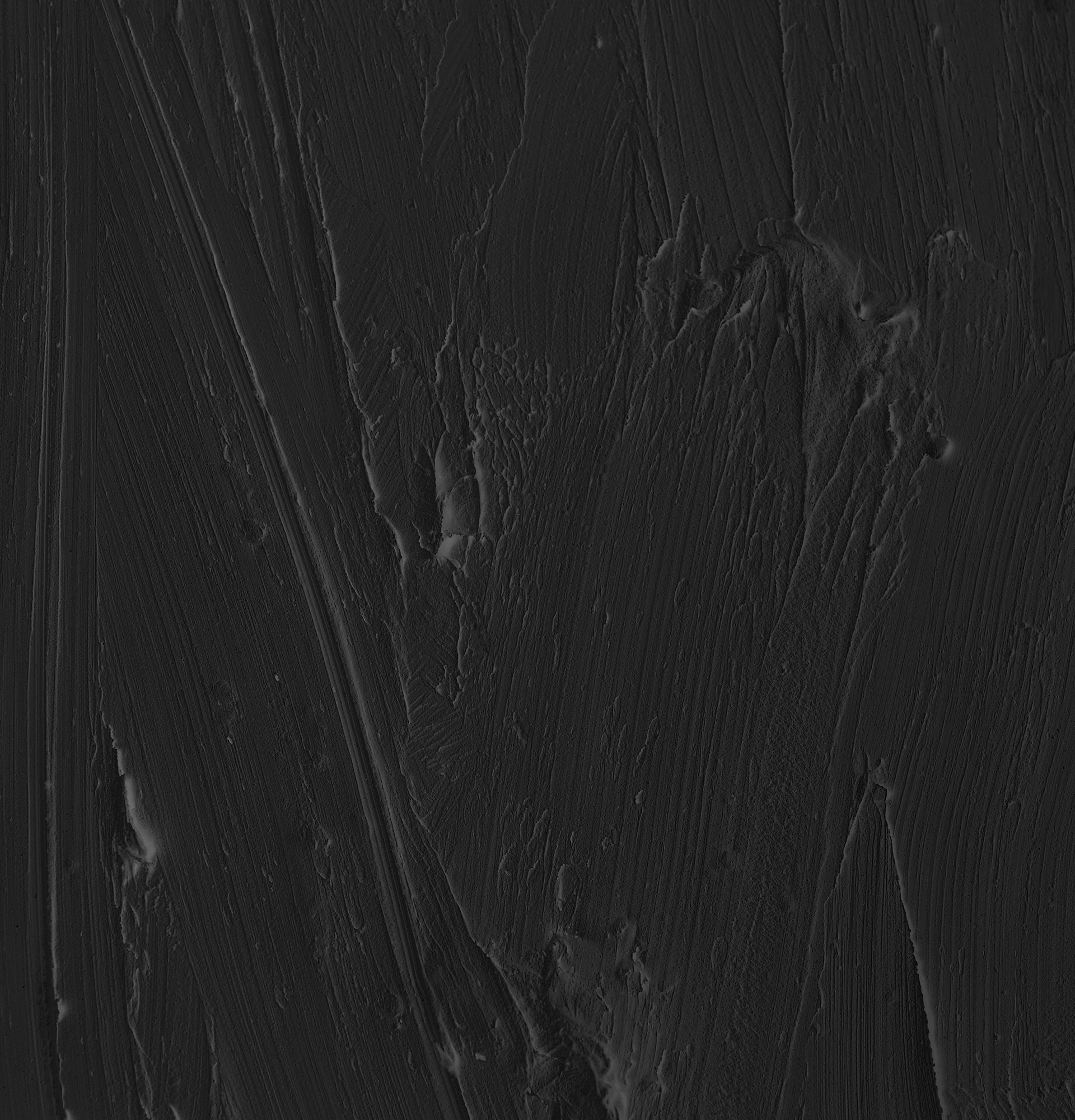 Benefits of Facial Spa in Gulf Breeze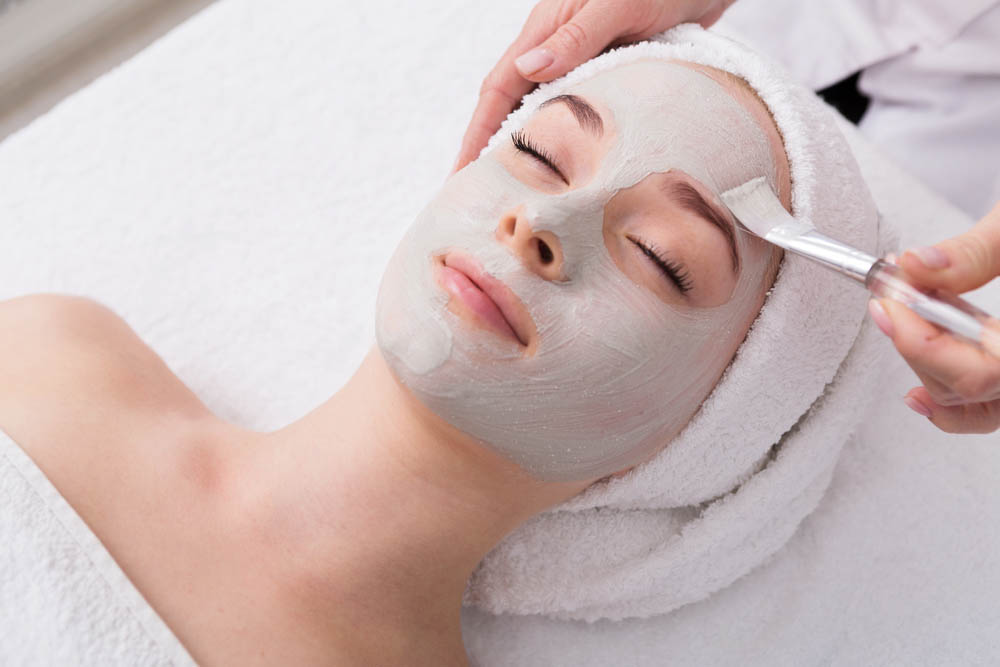 Routine skin care is essential to maintaining your face's health. No matter how well you take care of your face at home, frequent facial spas offer advantages that are difficult to match.
For the best facial spa near me, visit The Beauty Experts if you reside in Fort Walton Beach, Mary Esther, or Gulf Breeze. Our facial spas offer numerous skin benefits, including but not limited to the following:
Advantages of Facial Spa
Improved Blood Circulation
Our professional massagers will use their fingertips to massage your skin expertly, enhancing vasodilation. This improves blood circulation, which leads to healthier, glowing, and nourished facial skin.
If you find yourself frequently worrying about the effects of aging on your skin, consider it a cue to search for the best facial spa near me. Facial spas can help your skin by making it appear fresher and younger. It will make your skin look plump and nourished, which we all crave.
In today's pollution-rich world, our skin has to endure contact with hundreds of harmful elements that strip the skin of its natural brightness and shine. Getting facial spas regularly can help cleanse your skin and reduce the effects of pollutants. As a result, you get to have a brighter and even skin tone.
At the Beauty Experts, we provide professional and highly relaxing spa facials to Fort Walton Beach, Mary Esther, and Gulf Breeze residents. If you are looking for the best facial spa near me, come to us today so we can set you up with our best beautician!