Lashes & Day Spa | The Beauty Experts - Mary Esther FL 32569
Eyelash extensions, brows, facial and skin care, waxing, Brazilian Butt Lift and body sculpting in a serene atmosphere with experienced and caring estheticians.
Indulge in an array of luxury beauty treatments at The Beauty Experts in Mary Esther, Florida. We offer lash lifts and lash extensions, professional brow shaping, facials, body contouring, Brazilian waxing, permanent makeup, and more with expert licensed estheticians. We take the time to listen to what you want and use cutting-edge beauty technologies to fulfill your dreams.
Fort Walton Beach, FL
428 Mary Esther Cut Off NW Unit A,
Fort Walton Beach, FL
32548, United States
(850) 374-3769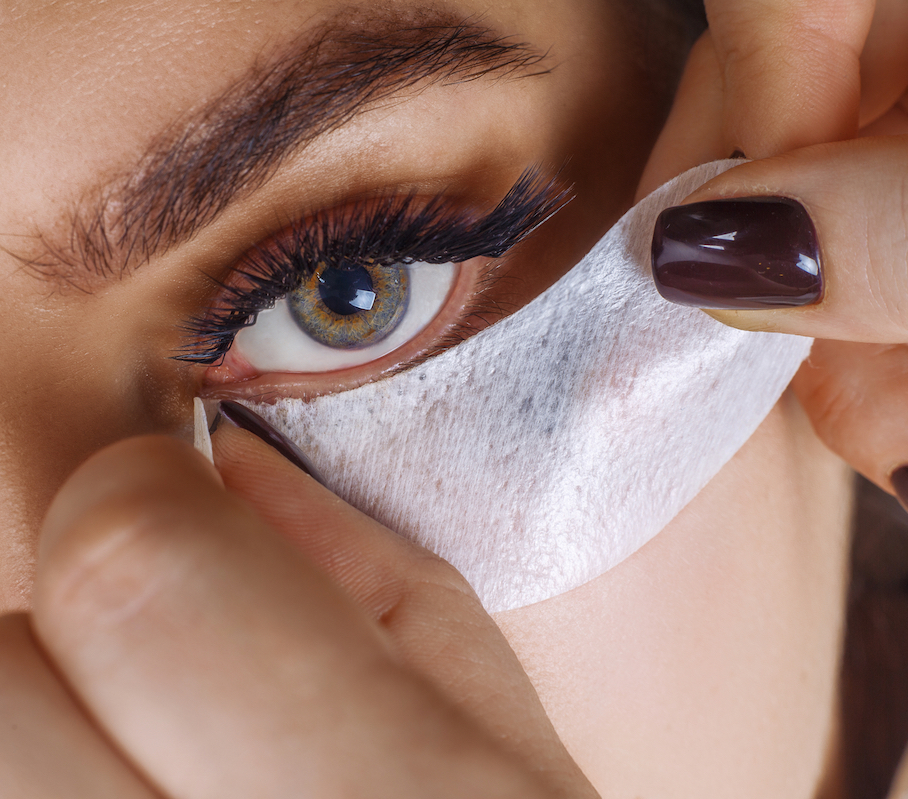 Lash Extensions And Lash Lifts To Transform Your Eyes
Looking for a beauty treatment that will provide instant, jaw-dropping results? Try eyelash extensions or a lash lift with The Beauty Experts, and you'll leave the salon looking nothing short of fabulous.
Talk to your lash technician about lash styles you like, and choose from classic, hybrid, mega lashes and more. Then just lay back, close your eyes, and relax under a comfy light blanket while your esthetician goes to work. This treatment is so relaxing that many clients fall asleep during the procedure. You'll look and feel sensational when you wake up to your stunning and longer, thicker lashes.
Permanent Makeup Perfection: Ombre Brows And Lip Blushing
Wondering about permanent makeup? The Beauty Experts in Mary Esther offer two of the most natural and popular permanent makeup styles, Ombre Powder Brows and Lip Blushing. These are also among the least invasive permanent makeup techniques. Ombre brows give you a soft natural brow shape and shade that lasts 2-5 years with a touch-up. Lip blushing enhances the color, volume, and shape of your lips and covers up scars and imperfections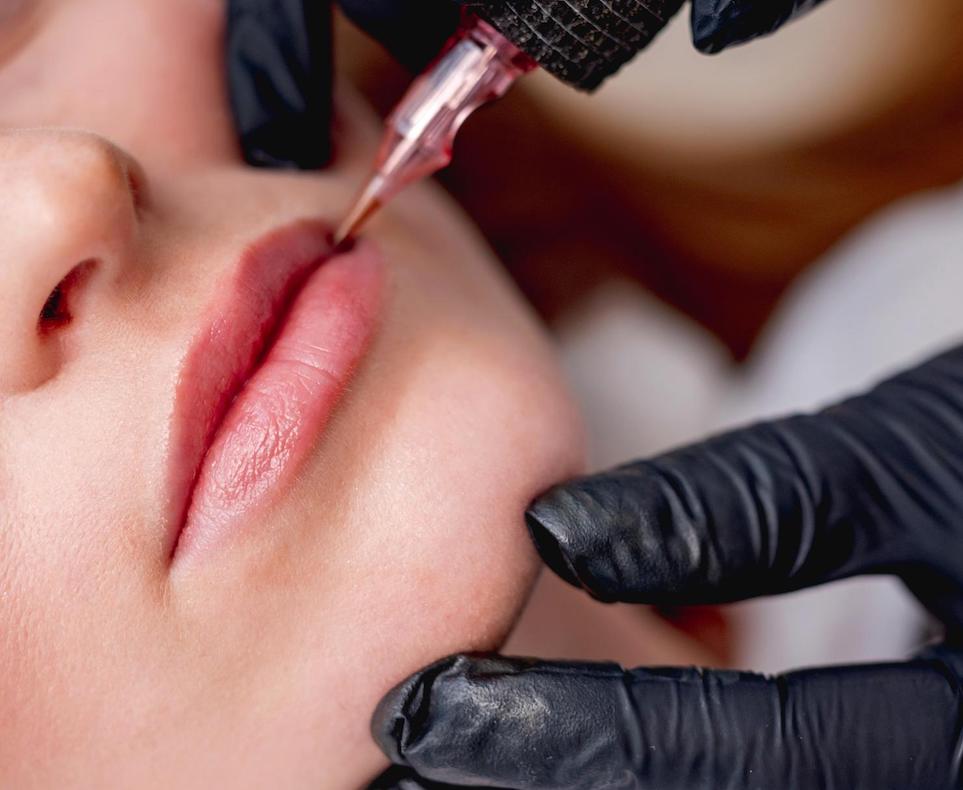 Skincare: Facials For All Skin Types
Who doesn't love getting a facial? Just imagine how you're going to feel as you relax onto the massage bed and your esthetician secures your hair, covers you with a soft blanket, and dims the light. Then comes deep cleansing, exfoliation, and an expert facial massage to stimulate circulation, followed by a customized facial mask that works its magic for your unique complexion needs.
Let The Beauty Experts experienced and caring estheticians rejuvenate and revive your tired skin, for a fresher, glowing complexion. Give yourself this needed and well-deserved "me time" and pampering, while giving your skin the care it needs too. We offer some great add-ons as well, including dermaplaning, hydrojelly mask, enzyme peel, and more.
Body Sculpting And Non-invasive Brazilian Butt Lift
Columbian wood therapy is a time-tested natural method that reduces cellulite, breaks down fat deposits, tightens, and tones the body. In the hands of The Beauty Experts' body sculpting estheticians, anatomically designed wooden implements are used to stimulate circulation in the connective tissues that surround and hold bones, muscles, organs, and blood vessels in place. The increased blood flow in this tissue aids in reducing cellulite and stretch marks and breaks down fat cells. Book a consultation to see if this is right for you!
Our non-invasive Brazilian Butt lift is done with vacuum therapy to round and firm your booty, leaving you looking fantastic and feeling confident. What are you waiting for? You'll love the results!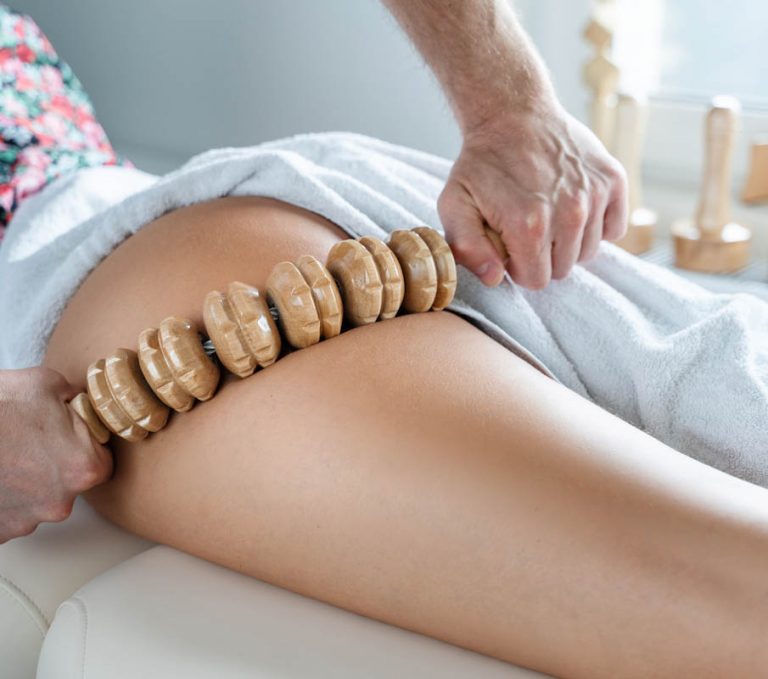 Best Brazilian And Bikini Waxing
"Clients first" is one of our mottos at The Beauty Experts. We want you to feel relaxed and comfortable during every beauty procedure, especially when it comes to waxing. That's why we take all the extra steps necessary to make sure your waxing procedure is done as gently and considerately as possible. If you've had a bad experience with a Brazilian wax before, don't worry, let us show you that it doesn't have to be that way.
From the perfect brow shaping to Brazilian waxing — our specialists will keep you comfortable the entire time! We use hair removing systems that are tested safe even for the most sensitive skin!
Meet Tilly –Owner of The Beauty Experts and Esthetician Par-Excellence
The founder and owner of The Beauty Experts, Tilly Souriyaseng, is a Master Esthetician with more than 10 years of experience in lash extensions, bridal makeup, permanent makeup, and skin care. She spends time regularly at each of the three Beauty Experts salons, to attend to both clients and staff.
The eyes are one of our most prominent features, and in 2018, Tilly founded the Bella Lash Academy, where she conducts monthly lash extension training and shares her passion for beauty and helping each client to look and feel their absolute best.
Our Other Day Spa Locations:
Local Reviews
for Mary Esther, FL
---