Body Contouring – The Common Types of It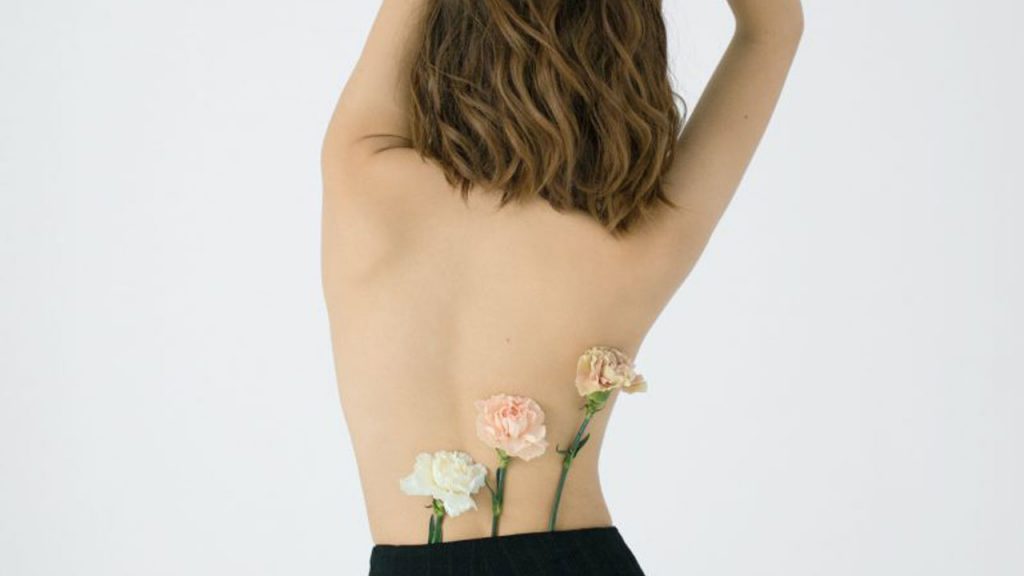 Body contouring also known as body sculpting can tighten skin, reduce body fat, and form specific body parts. A non-surgical alternative is a lipolysis, which also makes use of lasers, ice, and heat.
The surgical alternatives include liposuction, lifts, and tucks. Surgery usually yields more obvious effects but comes with greater risks and a lengthier recovery period. In this blog, we are going to explore the types of body contouring treatments.
What is Body Contouring?
Body contouring is a surgical or medical operation intended to alter a specific body part. It might entail steps to:
Remove any excess skin.
Get rid of extra fat.
Re-contour or reshape the area.
Typically, body contouring doesn't aid in weight loss. Instead, it aids in body shaping and addresses particular regions where weight reduction is ineffective or where excess skin has developed after major weight loss.
There are numerous techniques for body contouring. The most often used procedures are SculpSure, Vanquish, Kybella, and CoolSculpting.
Knowing the various types is crucial because each of these strategies has advantages and disadvantages. What you should know about the various body sculpting procedures is listed below.
SculpSure
A quick, non-invasive variable laser technology called SculpSure dissolves fat deposits in a manner similar to a warm, relaxing massage. Because each treatment only takes a few minutes and produces amazing effects that are comparable to those obtained after surgery or liposuction, this treatment is a customer favorite.
Vanquish
Vanquish heats the target area and kills fat cells using radio frequency. Vanquish is also non-invasive, and during the operation, no medical equipment will even touch the patient's face. The entire process takes about 45 minutes to finish. Although Vanquish is a more recent technology that the FDA authorized in June 2015, research conducted by the FDA has indicated that it is more effective in removing fat cells.
CoolSculpting
The body sculpting technique CoolSculpting sometimes referred to as Cryolipolysis, targets troublesome fatty tissue by freezing it. It is absolutely non-invasive to use CoolSculpting. There are no needles or anesthesia used, and typically only a little amount of recovery time is needed.
Kybella
Deoxycholic acid, a chemical, is used in Kybella, also known as injection lipolysis, to shrink fat cells in the desired location. The procedure for Kybella usually requires local anesthetic and might take somewhere around 5 to 20 minutes to finish. The recovery is minimal, and you can resume your normal activities right away, but you will feel some soreness for a few hours following the procedure.
Surgical body sculpting options include:
Lifts and Tucks: These surgical techniques remove excessive skin and fat. Options include rhytidectomy, mastopexy, double chin treatment, and abdominoplasty.
Liposuction: Removes fat deposits from the body.
Do you want your body sculpting treatment to be done by a skilled esthetician? To learn which sort of body contouring is best for you, please get in touch with The Beauty Experts right now and we will guide you further to help you choose the best procedure according to your needs.