Best Day Spa West Pensacola, FL - The Beauty Experts
Day Spa: Massages, Facials, Tanning, Brows, Lashes, Massages, and More
Flawless waxing, facials, body sculpting, spray tan, ombre brows, brow sculpting, and lash lifts and extensions. 
Treat yourself to a visit to The Beauty Expert's West Pensacola, FL salon, where you'll get to enjoy an amazing spa experience with our specialist estheticians in a clean and calm environment. We employ state-of-the-art techniques for exceptional results. 
This is your one-stop shop for body contouring, permanent makeup, a wide variety of waxing and facial treatments, spray tan, brow shaping, brow lamination, lash lifts, and eyelash extensions.
Fort Walton Beach, FL
428 Mary Esther Cut Off NW Unit A,
Fort Walton Beach, FL
32548, United States
(850) 374-3769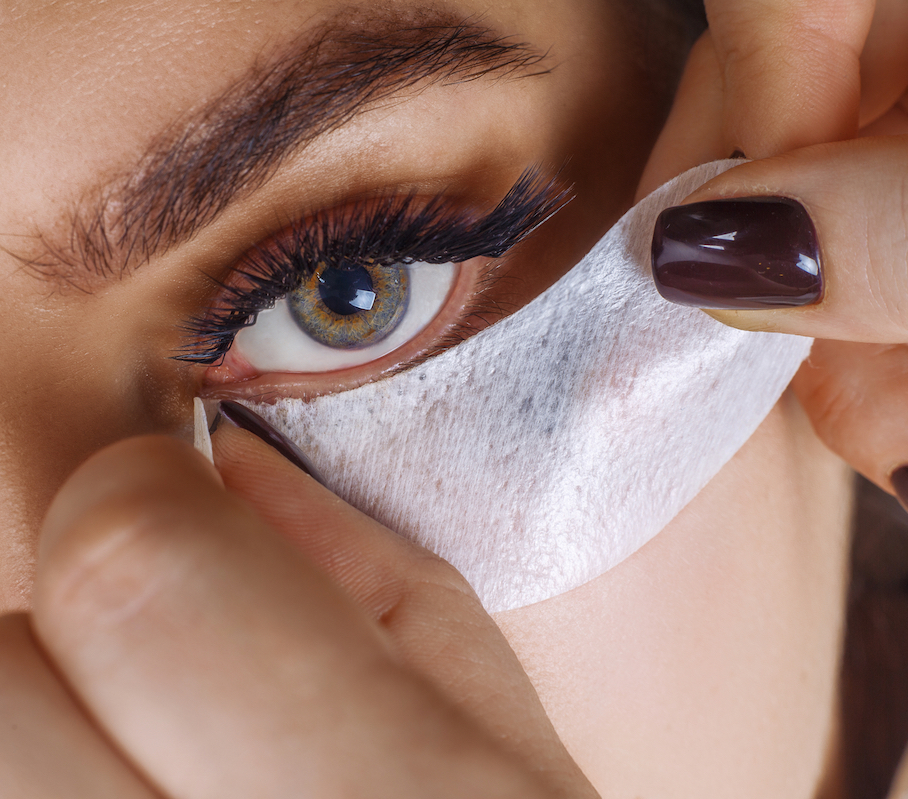 West Pensacola, FL Lash Lifts and Eyelash Extensions
Why do we love eyelash extensions? Because they look absolutely gorgeous, of course! After getting an eyelash extension, you will leave the beauty spa feeling fabulous and confident in your appearance. All you need to do is to lie back and let our lash specialist get to work, according to your desired volume, length, and style, for your very own personalized look. The process is so soothing that many of our clients doze off during the procedure. Or maybe lash extensions are not your thing. How about trying a lash lift to lift and curl your lashes to make them appear thicker, longer, and more beautiful. You will be definitely turning heads everywhere you go.
Permanent Makeup | Lip Blushing and Ombre Powder Brows
Permanent makeup guarantees that you will always be looking like a queen, whether at the pool or even first thing in the morning. It saves you time and simplifies your beauty routine. The Beauty Experts offers ombre power brows and lip blushing, two of the most natural and beautiful makeup styles ideal for all skin types and ages. 
When compared to microblading, ombre brows last longer and are less invasive. This beauty treatment offers you perfectly-shaped brows in a smooth natural shade that lasts between 2 and 5 years with a touch-up. Lip blushing clears imperfections and scars, enhances the shape of the lips, and augments lip volume and color.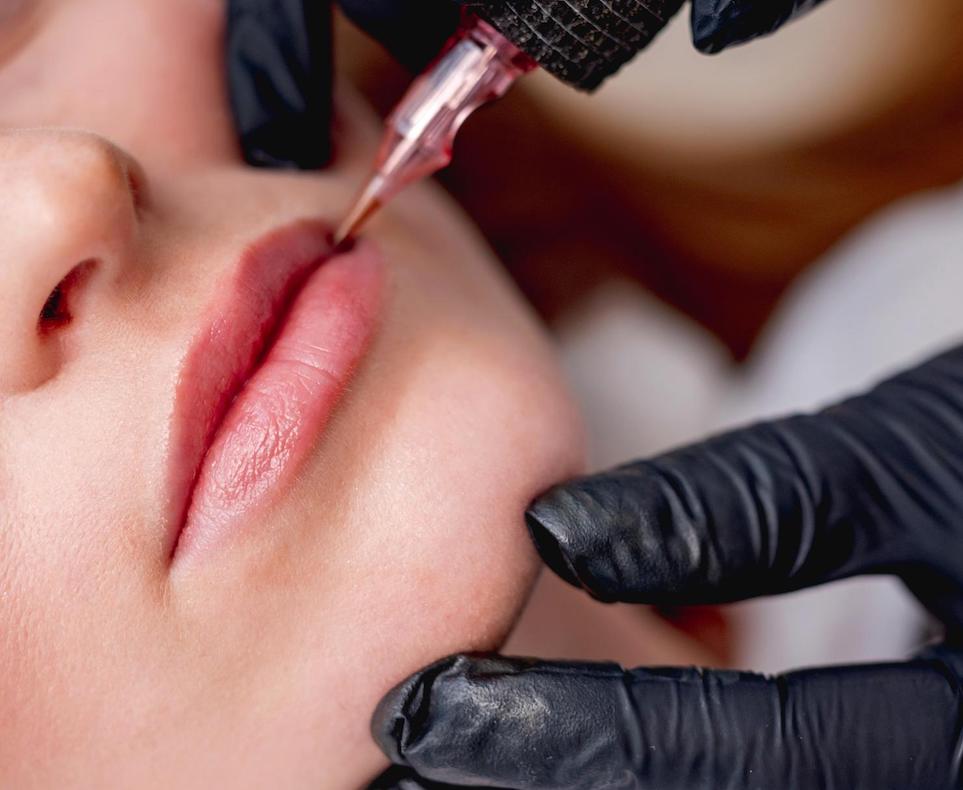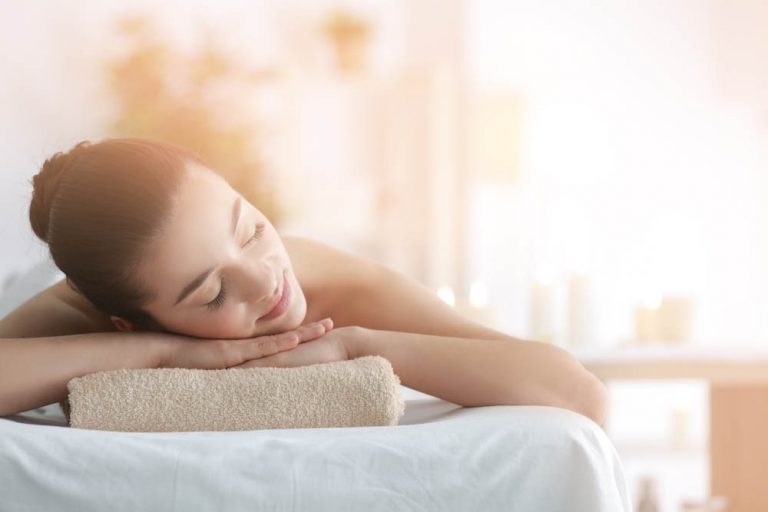 Chemical Peels and Facials
Enjoy your very own personalized luxury day spa experience with one of our rejuvenating facial treatments. Picture yourself slipping under a soothing blanket on a comfy massage table as a professional esthetician dims the lights and starts the revitalizing treatment of exfoliation, deep cleansing, facial serums, and masks, applied with a professional massage to renew and refresh your skin cells, as well as boost circulation. The Beauty Experts provide a range of facial treatments for sun damage, tone balancing, anti-aging, and acne. Our skin gets a beating from the harsh elements of everyday life, including aging, stress, computer screens, and rays from the sun. Give your face the tender loving and care it deserves with a rejuvenating facial at The Beauty Experts.
Best Expert Spray Tan
There is a common saying, "If you cannot tone it, tan it!" Unless you are extremely lucky to have very fair skin, tanning is an ingenious way to hide blemishes and give you a slimmer and healthier look in shorts, summer dresses, and swimsuits. Getting an expert spray is easy and fast, and you get a significantly far better outcome than DIY tanning. You'll enjoy an amazing, bronzed look without subjecting yourself to sun damage and harmful UV rays.
Non-Invasive Brazilian Butt Lift and Body Sculpting near West Pensacola, FL
The Body Experts offer a non-invasive Brazilian Butt Lift (BBL), for a rounded and firm backside using vacuum therapy. We employ a natural and non-surgical technique known as Colombian wood therapy for body sculpting. Specially-crafted wood implements are used to minimize cellulite, break down fat cells, and boost circulation in the connective tissues.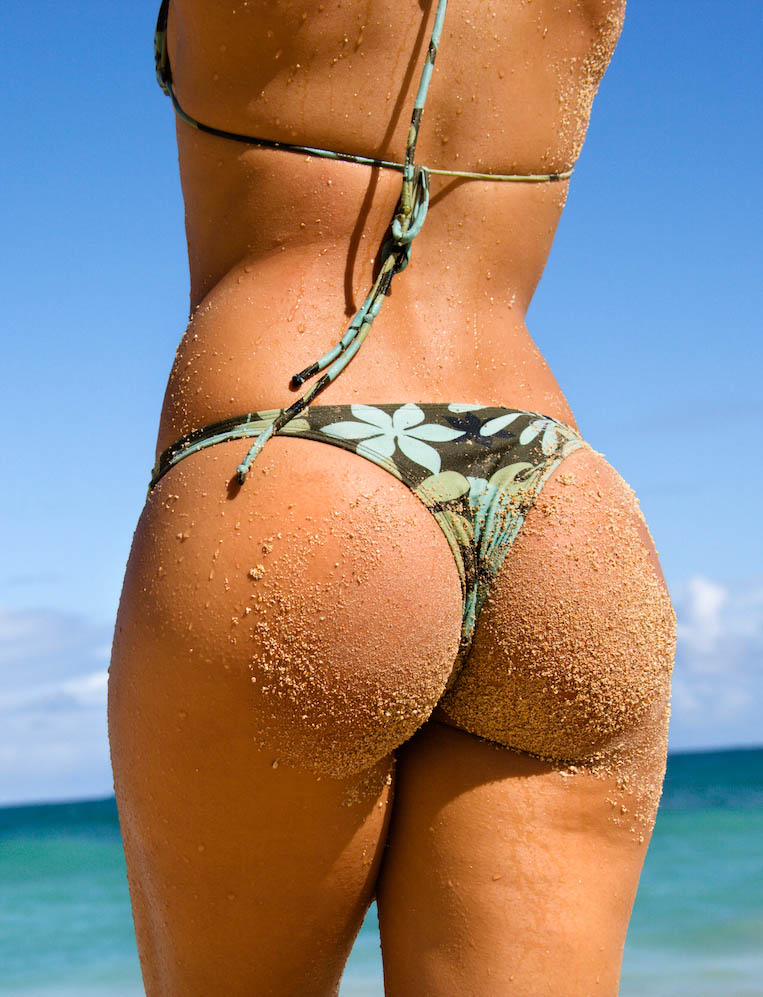 Bikini Waxing and Best Brazilian
From Brazilian waxing to the perfect brow shaping – our beauty professionals will ensure that you are comfortable throughout the course of the procedure. We employ state-of-the-art hair-removing tools that are 100% safe for all skin types. If you have never had a Brazilian wax before, or you have previously had a rough experience, don't worry. We do our best to ensure that the procedure is done in the most careful and gentle way possible.
We apply premium crystalline wax that has the same properties as Mediterranean coral, which make it extremely gentle to minimize redness and irritation. Once you give it a try, you'll definitely want to make it part of your regular beauty care routine, to keep yourself looking confident, comfortable, and amazing!
Massage Therapy West Pensacola, FL
When it comes to the intricate art of massage therapy, we offer an all-encompassing selection of massage techniques and solutions. This includes hands-on manipulation while working on the body's tendons, connective tissues, muscles, and all relevant soft tissues. The goal is to offer a purposeful and relaxing session with a specialized understanding of what's required for the body to relax. We put our heart and soul into recognizing the nuances of the body to optimize your health. Each technique is unique including Swedish and non-Swedish techniques to help soothe the body.
With an emphasis on new-age massage therapy, the treatment options are efficient, safe, and in tune with your requirements. This includes maximizing a person's anatomy and physiology.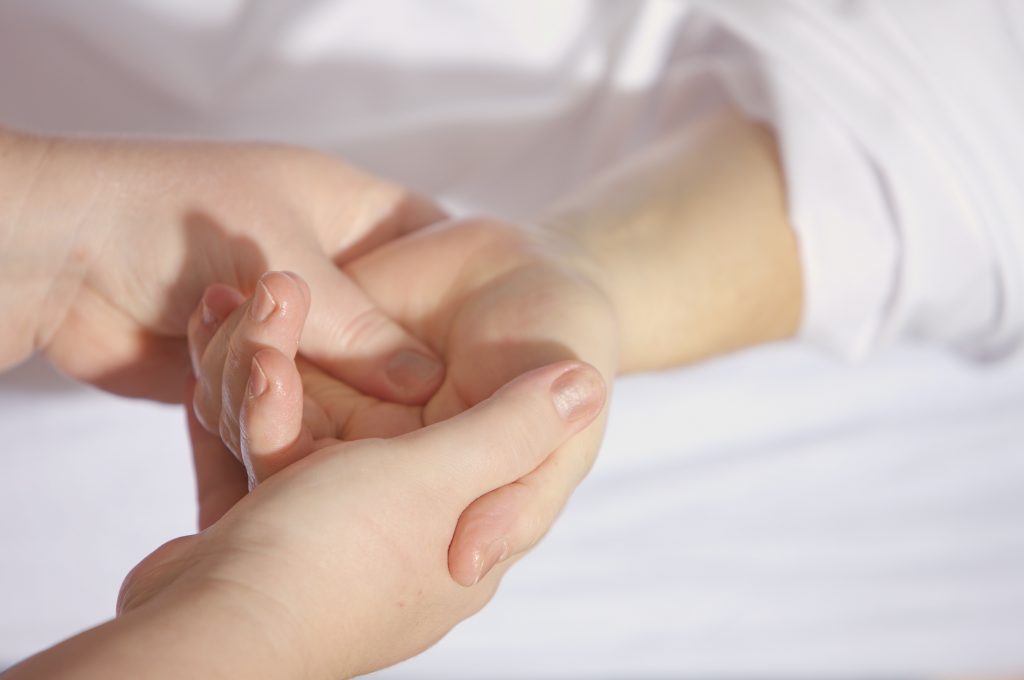 Local Reviews
for West Pensacola, FL
---