The Ultimate Guide to Eyelash Services for Special Events: Trends, Techniques, and Expert Tips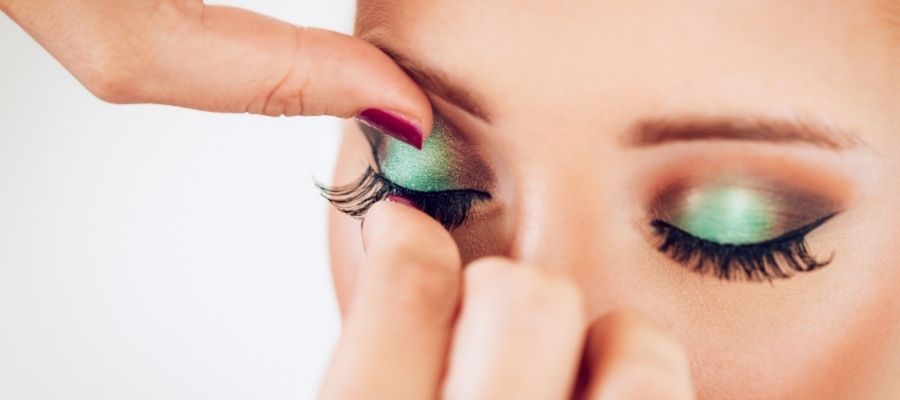 Eyelash services have become an essential part of event preparation, enhancing individuals' beauty and confidence at special events. Whether you're preparing for a wedding, a prom, or any significant gathering, choosing the right eyelash service can elevate your look and ensure you feel your best.
Types of Eyelash Services for Special Events
There's a range of professional eyelash services available, and the right one for you depends on your preferences, style, and the nature of the event.
Eyelash Extensions
From mink eyelash extensions to synthetic and silk versions, these semi-permanent lashes come in various styles like classic, hybrid, and Russian volume lashes. Tailored to your eye shape and personal style, they add length, curl, and volume to your natural lashes.
Lash Lifts
This treatment offers a more natural look by curling your own lashes from the base. Perfect for those seeking a low-maintenance, long-lasting curl, and definition.
Eyelash Tinting
Ideal for individuals with lighter lashes, tinting offers enhanced color and depth, creating a mascara-like effect without the fuss of makeup.
Choosing the Right Eyelash Service
Deciding on the best eyelash service for your special event involves considering several factors:
Event Type: Bridal lash extensions, for instance, might differ from prom night lash styles. It's essential to choose a style that suits the occasion.
Eye Shape and Lash Condition: Your lash technician should be able to advise on the most flattering lash extension style for your eye shape and natural lashes' health and thickness.
Personal Style: Your eyelashes should enhance your natural beauty and reflect your style. Whether you prefer a natural or more glamorous look, there's an eyelash service suitable for you.
Lifestyle: If you generally lead a low-maintenance beauty routine, a lash lift or tint might be more up your alley than extensions, which require more diligent care.
Pre-Event Eyelash Consultation and Application
A professional lash technician will provide pre-event consultation, discuss your needs and expectations, advise on suitable styles, and do a patch test to check for any allergic reactions to lash adhesives.
The lash application should be a relaxing experience in a sanitized environment, with a certified technician ensuring each lash is meticulously applied for a flawless finish.
Aftercare and Maintenance
Proper aftercare is crucial for maintaining your eyelash extensions or lifts. Avoid water and steam for the first 24 hours, and use only oil-free products around your eyes. Regular brushings and lash fills are also part of the eyelash maintenance routine.
Latest Trends in Eyelash Services for Special Events
Stay on top of the latest trends to find inspiration for your lash look. Custom lash styles for events are becoming increasingly popular, allowing individuals to express their uniqueness.
Cost of Eyelash Services
The price for eyelash services can vary widely depending on the type of service, the experience of the technician, and your location. Make sure to ask about lash service packages for events, which often offer value for money.
FAQs and Troubleshooting Eyelash Issues
Do you have questions or concerns about eyelash services? A professional salon should have resources addressing frequently asked questions and common eyelash issues, like early shedding or irritation.
Conclusion
Eyelash services for special events are an excellent way to accentuate your natural beauty, making you feel confident and glamorous on your big day. By considering the factors mentioned above, you're sure to find the right service that suits your needs, style, and occasion.